"The Acorns"
Established in 2001, Acorn Montessori Charter School is a state approved Charter School serving students K – 8th grade.
Our mission is to continue to open the doors of understanding and knowledge for our students, families, staff and community. Acorn participates in the meal program serving two outstanding home cooked meals daily including breakfast and lunch.
We offer a before care enrichment program for a nominal fee. We also provide FREE tutoring on Tuesday mornings.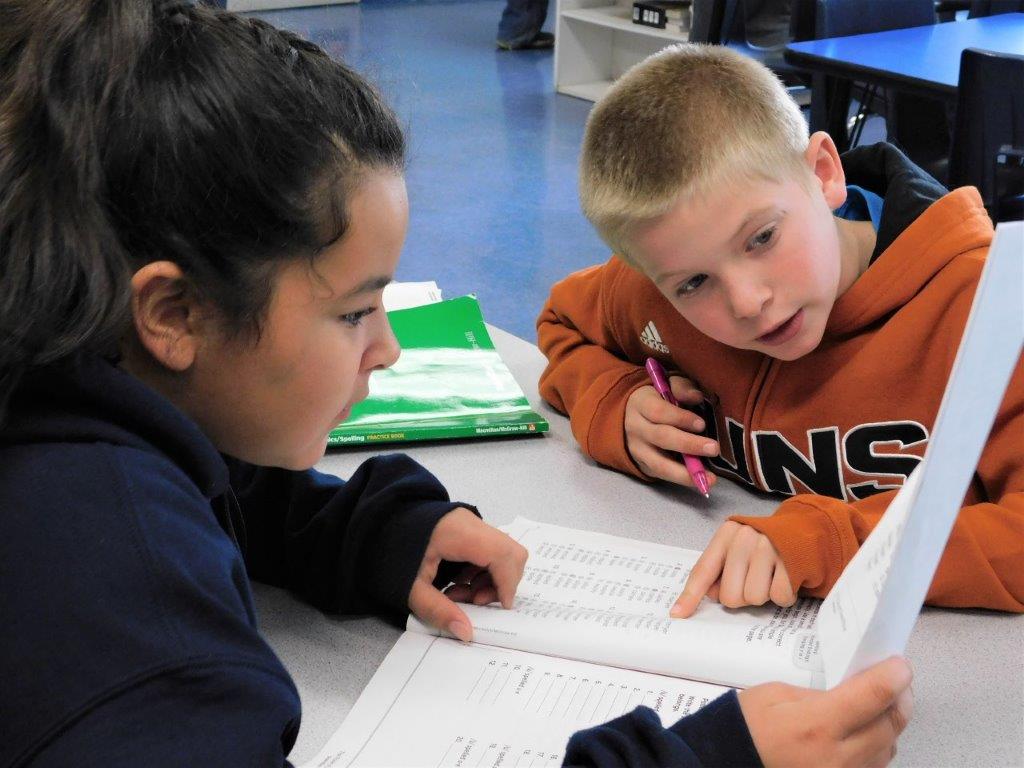 Enriched Curriculum:
Phonics, ELA, Math,, History, 6+1 Traits of Writing, Social Studies, Biology, Life Skills, Cooking, Computers, Geography and Technology. Acorn Montessori Charter Schools, in cooperation with the Arizona Department of Education, also provides Gifted Education.
AIMS Benchmark:
Reading intervention is provided by our reading specialist, to those students needing a little extra help.
Focus:
Arizona State Standards/Structured Montessori Education philosophy is that all children are motivated from within by a natural curiosity and love for knowledge. Curriculum is explored in small learning groups. The educational experience includes tactile (hands on) learning materials to  encourage the student to learn through multiple senses. Weekly Saxon assessments, AIMS and ongoing observation chart the students' growth.
Read about our Distinguished Citizenship Program.
Extracurricular Activities:
• Field Trips – see calendar
• Physical Education; STEAM; STEAM JR.; Sports; Sports Jr.; Mentorship program; Community service; Gardening club; Arizona Learn & Serve Community Service.  Some of the activities deal with bullying, peer pressure, drugs and alcohol abuse.
Bus or Van transportation is provided for field trips.
School Supplies: