Kitchen Staff For All Campuses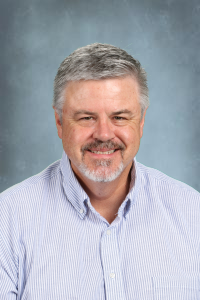 Chuck Watson
Kitchen Manager
Mr. Chuck Watson is our Kitchen Manager. He has been with Acorn for 7 years. Prior to working in the school setting Mr. Chuck was a leader for several large chain restaurants. He works to enhance his knowledge of student nutrition by completing trainings through the Institute of Child Nutrition and the School Nutrition Association.  In addition, Mr. Chuck has his associates degree and enjoys mountain biking.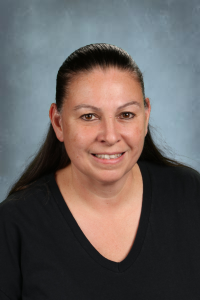 Amy Arrandando
Kitchen Aide
Ms. Amy Arredondo is a kitchen aide at Acorn's West Campus. She loves to see the students smile each day and give them nutritious meals. Ms. Amy loves going for walks, riding her bike, and spending time with her family. Her goal is to do everything she can to help her kids to be the best versions of themselves and to get the most out of life. Ms. Amy loves having the opportunity to help children and make an impact in their lives at Acorn.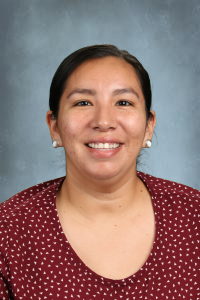 Echo Yazzie
Nutritional Team Member
Mrs. Echo Guajardo Yazzie is part of our nutritional team. She has a Culinary Art Certificate from Le Cordon Bleu. She has been with Acorn for 3 years and prior to that worked in the food industry for 10 years. Mrs. Echo enjoys gardening, hiking, and knitting/crochet in her free time.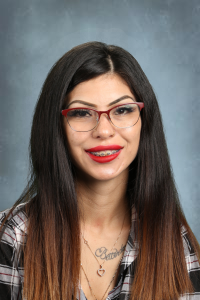 Bianca Gonzalez
Kitchen Aide
Mrs. Blanca Gonzales is a kitchen aide at our Main Campus. She has been with Acorn for 3 years. Prior to being at Acorn she did not work with kids. However, she has enjoyed her time working with students and seeing them grow. In her free time, Mrs. Blanca enjoys shopping.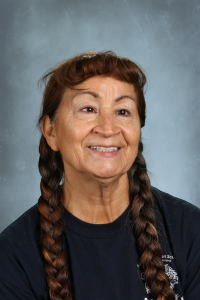 Vicenta Ferrari
Kitchen Staff
Ms. Vicenta Ferrari has been working for Acorn Montessori School since the very beginning! Joining Acorn in the year 2000, Ms. Vicenta has helped in many positions working with students and ensuring they find joy in their day. Ms. Vicenta has found her passion running the kitchen at the West Campus. Her organization, love of preparing healthy meals, and talking with each student who comes for a meal has been an asset to Acorn for many years. Ms. Vicenta has 2 sons who have been a joy to watch grow up. Ms. Vicenta attended college in Mexico and received the education background to be an elementary school teacher. Her passion for working with children goes far beyond the basic needs of learning things like reading, writing, and math. Ms. Vicenta considers herself to be a hardworking, loving, nurturing, and caring person and she always makes the extra effort to show that she cares.