Special Education
Title I/Intervention/ELL Program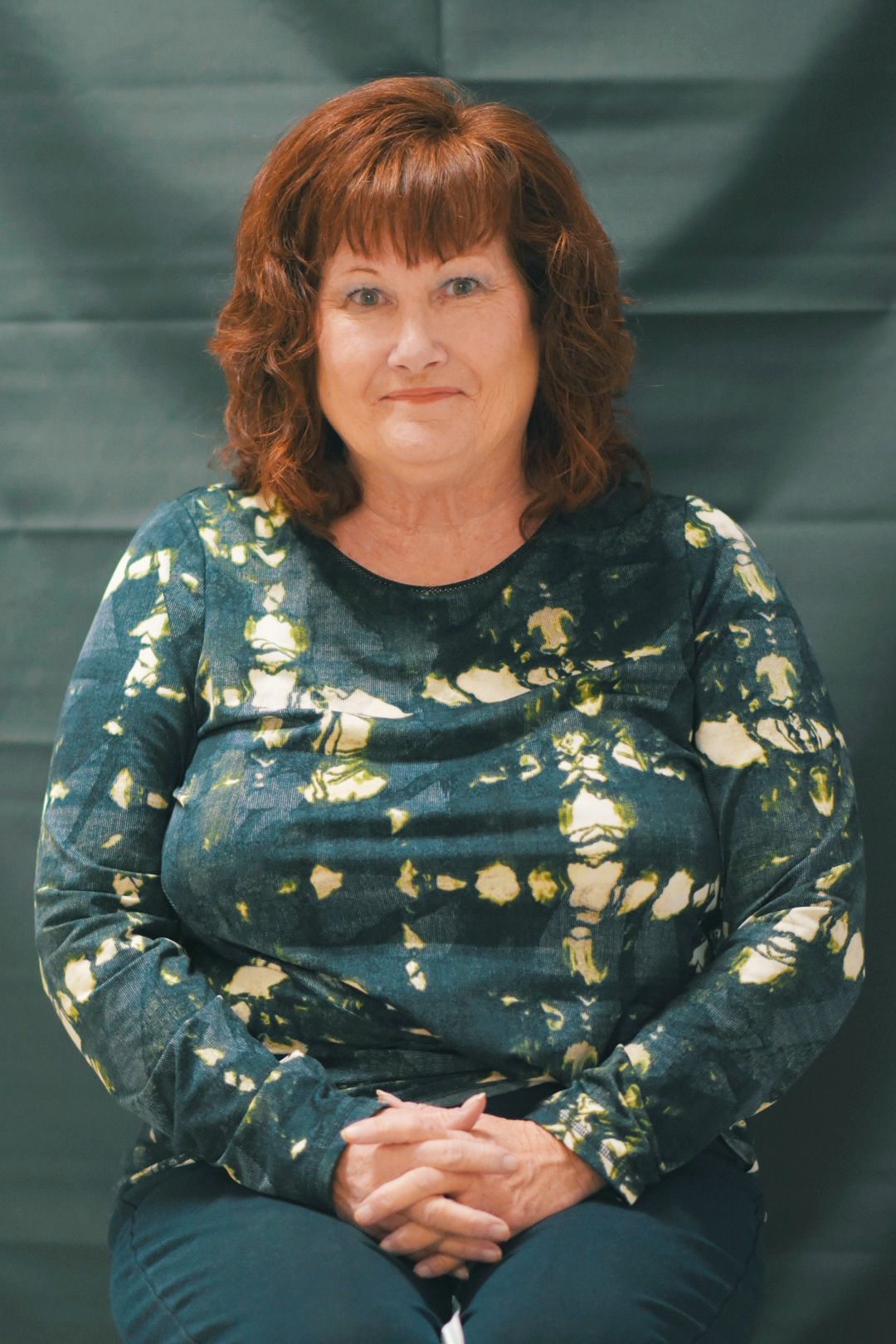 Sara Hodges
Special Education Coordinator
Mrs. Sara Hodges is our Special Education Coordinator. She earned her Masters degree in Special Education from Concordia University. She has attended state conferences to further her expertise in the areas of Phonics and Dyslexia. Mrs. Hodges has been in the education field for 26 years, 7 of which Acorn was lucky enough to have her. She finds the most exciting part of working with students to be the relationship and impact that you can have on a child's life.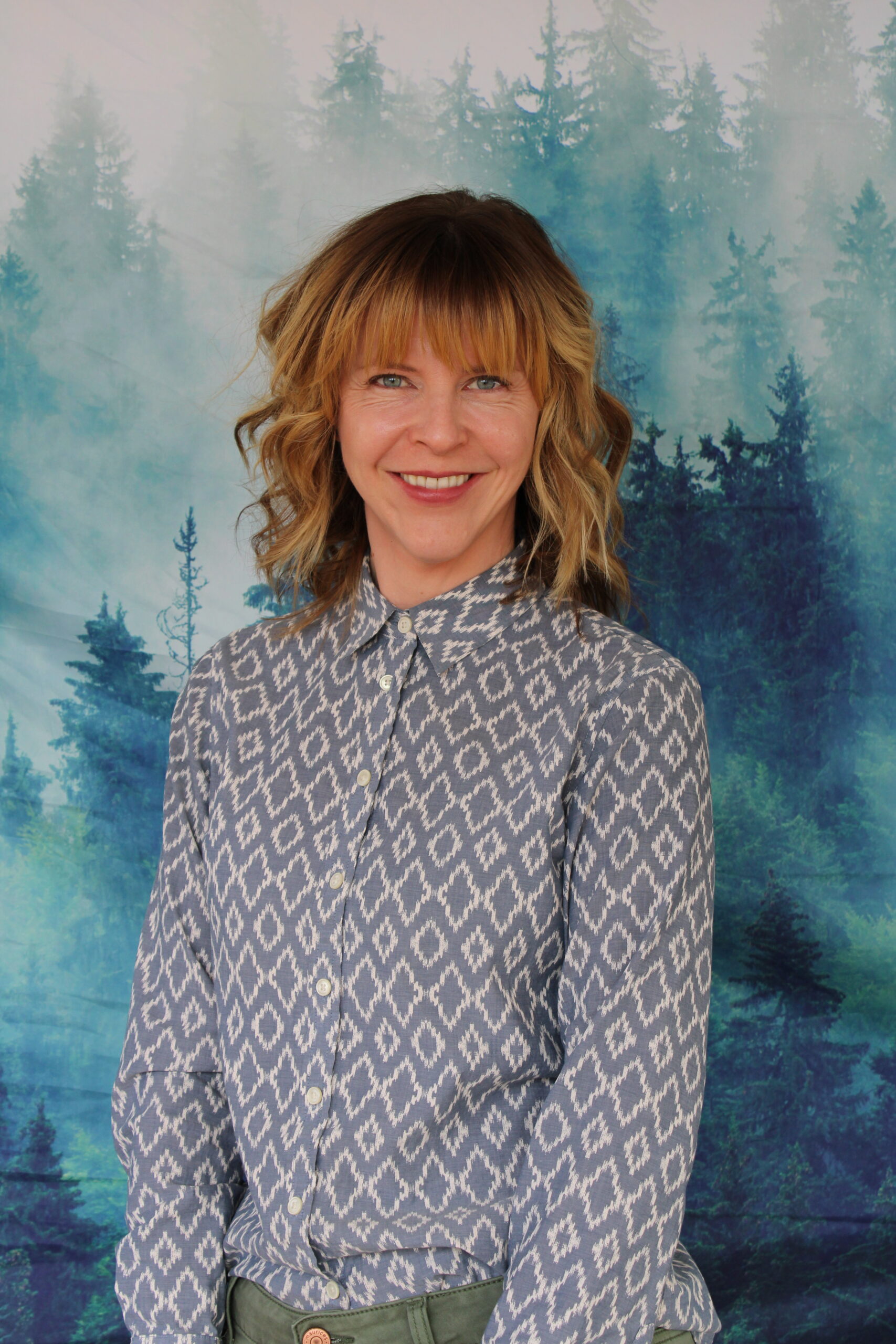 Dawn Schmaling
Special Education Teacher and IEP Case Manager
Ms. Dawn Schmaling is one of our Special Education Teachers and an IEP Case Manager. She earned her Bachelors of Science in Social Work from Lock Haven University of Pennsylvania. In addition, Ms. Schmaling has her Clear Credential in Mild/Moderate Disabilities from California State University of Northridge. Over her 12 years in education, Ms. Schmaling has completed trainings such as Lindamood-Bell Learning Processes, Step up to Writing, and Spotlight on Dyslexia.This will be her 5th year at Acorn. She strives to help students grow, especially in literacy. She is a firm believer that reading is the foundation of education.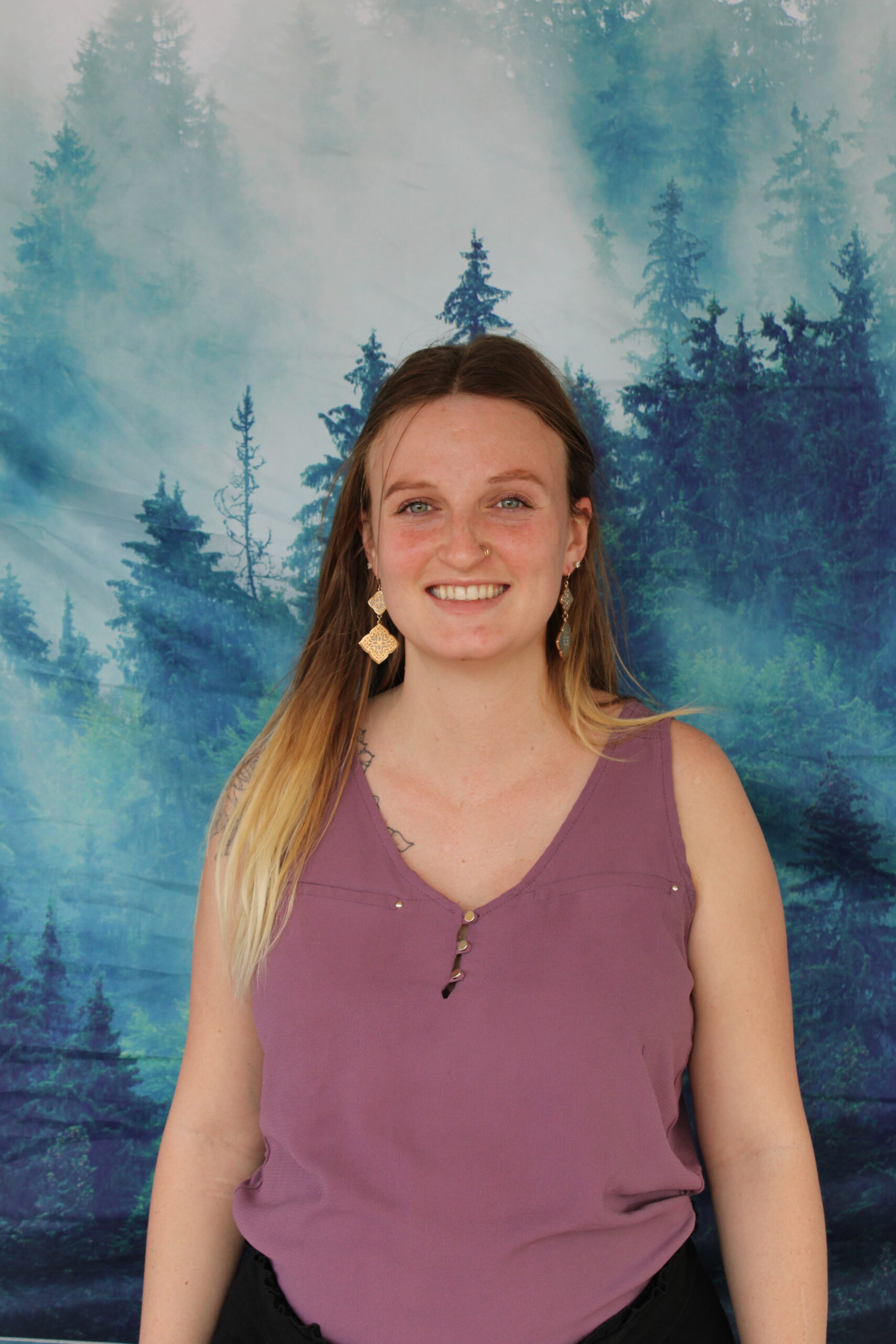 Megan Stegner
Miss Megan Stegner is a paraprofessional on our special education team. She has been with Acorn for 5 years as a teacher but also attended as a student! Throughout her time as an educator, Miss Megan has completed too many trainings to list! These trainings focus heavily on reaching students with learning disabilities and managing behaviors. She loves the challenge of working with students and the opportunity to watch students grow over the years. When she is not in the classroom, Miss Megan enjoys creating, being outdoors, and reading.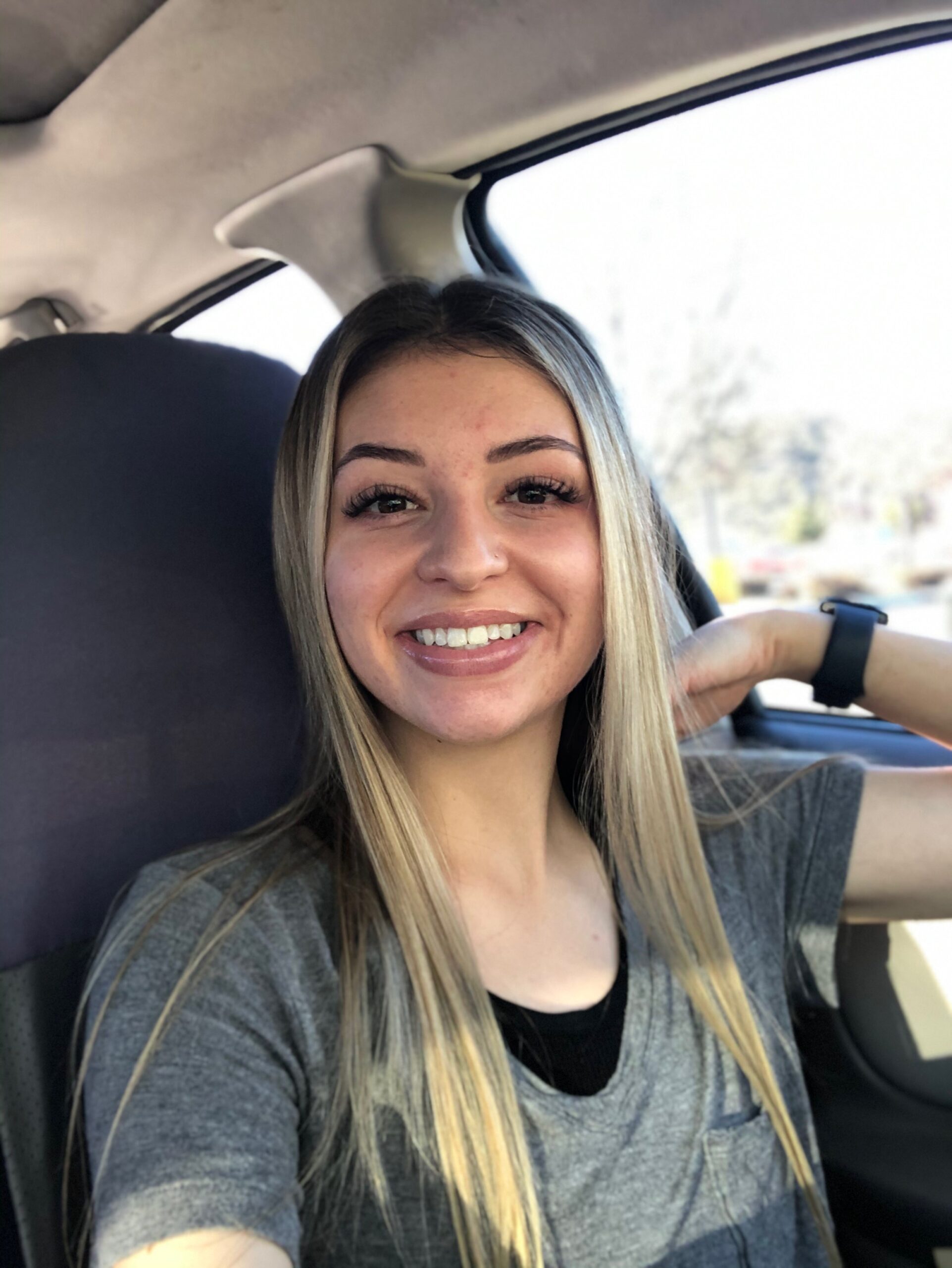 Shaelynn Cauthen
Ms. Shaelynn Cauthen will be starting her first year with Acorn Montessori School this year as a paraprofessional in the 1st grade classroom. She is currently attending Northern Arizona University and will be graduating soon with a Bachelor of Science degree in Psychological Sciences and Disability Studies. Ms. Shaelynn has experience working with children and young adults in a clinical setting who have experienced trauma, behavioral and mental health disorders from an internship. She has always wanted to work with children as she is very interested in their development, learning about how and why they think like they do, and wants to ensure the early stages of their life are fulfilling to set them up for success later on. Ms. Shaelynn is looking forward to learning with the children and challenging them to be the best version of themselves. Outside of work, she enjoys hiking, being a dog mom, and spending time with family.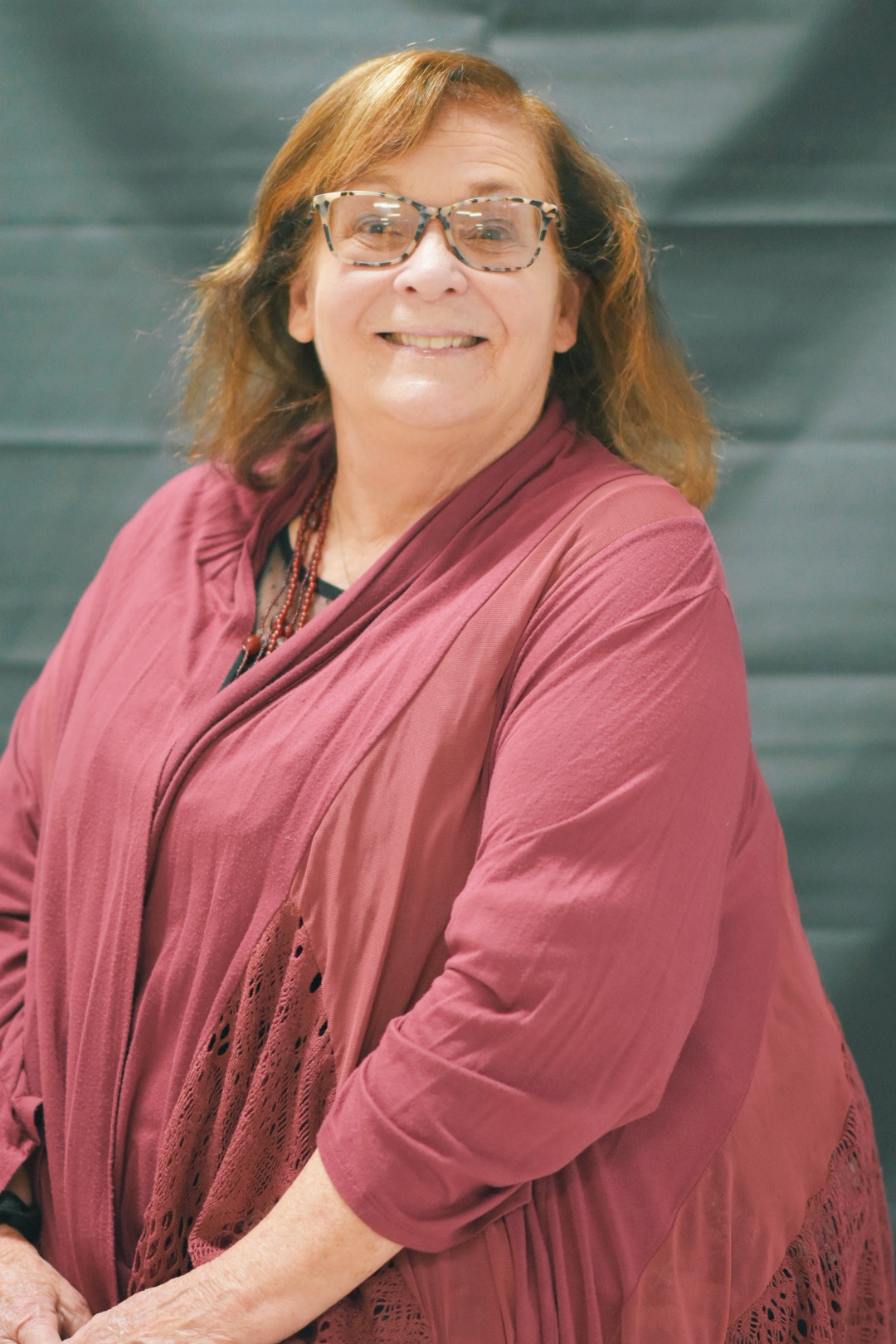 Cheryl Evenich
Special Education Learning Center
Mrs. Cheryl Evenich is celebrating her 2-year anniversary (2021) with Acorn Montessori.  Her inspiration for entering the education field was because of her own two children.  Mrs. Cheryl was involved in Mommy and Me programs, was a PreK assistant, volunteer at various elementary schools, homeless programs and a writer and director of a children's theater program, Girl Scout Leader, etc. She achieved her degree in Early Childhood Education, and later got her BA in Human Services. Mrs. Cheryl also began her Master's degree in Philosophy. A certified teacher in both California and Arizona, Mrs. Cheryl believes children should be themselves, and she has always tried
Title I/Intervention/ELL Program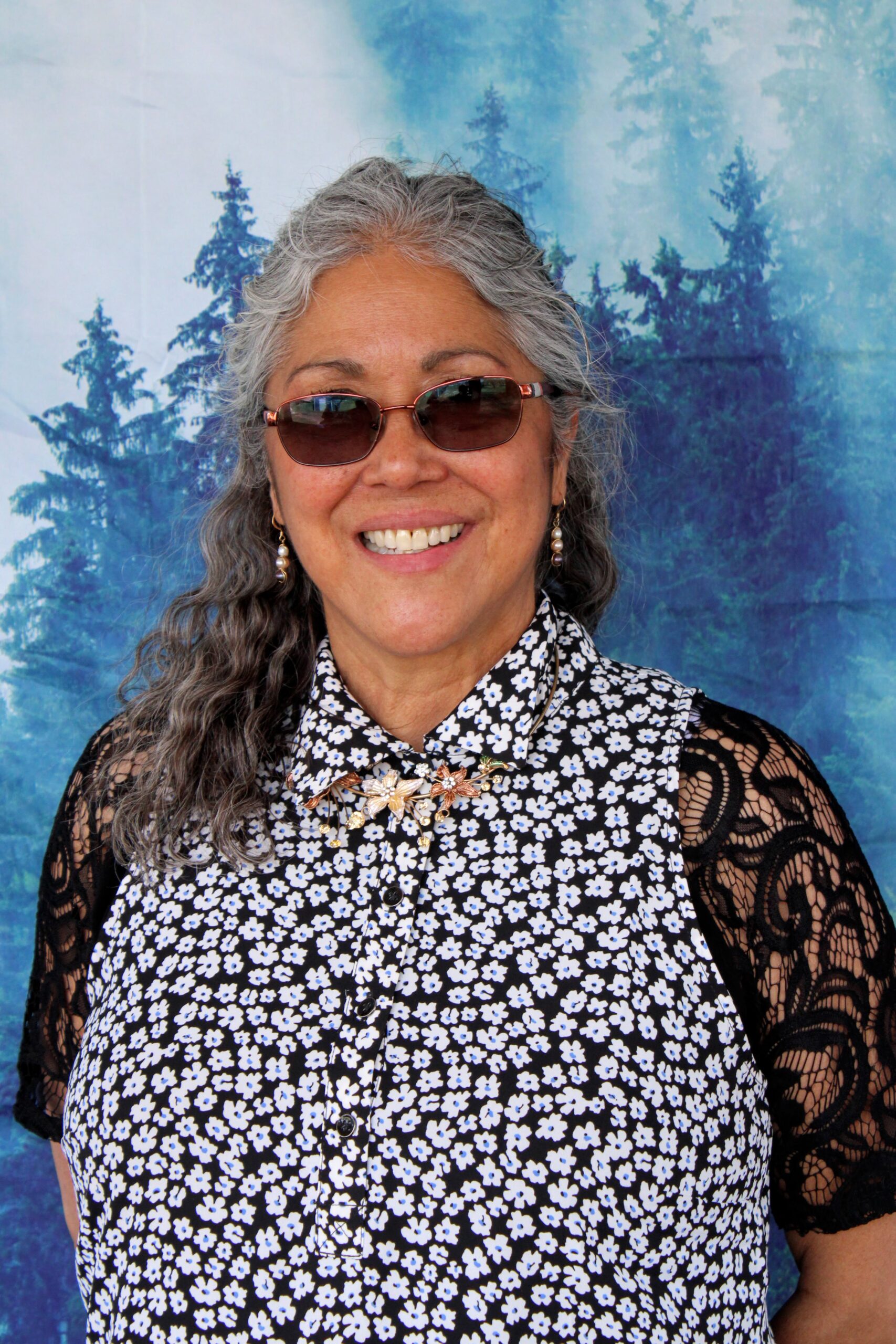 Annette House
Mrs. Annette Davies-House is entering her 14th year with Acorn Montessori School.  She is the Reading Intensive (RII) and the English Language Learners (ELL) Interventionist. Mrs. House works at both the Main and West campuses working with numerous students in kindergarten through 8th grade. While being the interventionist is her main focus, Mrs. House does many other tasks to help Acorn such as helping with Facebook postings from the many annual events, organizing public art displays at the Yavapai County Fair and Rodeo, setting up the Youth Art Month competition at the event center, and assisting teachers with ways to reach students creatively.