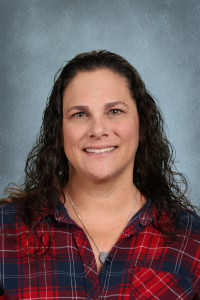 Jen Rice
Mrs. Jen Rice is the head of school finance and human resources. She has been with Acorn for 21 years! She is skilled in many programs such as School Master and Quickbooks. Although Mrs. Rice doesn't work directly with children, she enjoys seeing them every day. In her free time she enjoys hiking and playing volleyball.
.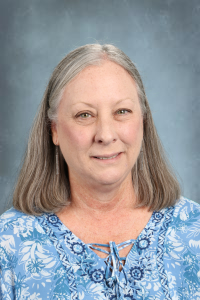 Dawn Grantham
Mrs. Dawn Grantham, also known as Mrs. G, is our Compliance Officer and works in human resources. Mrs. G has been with Acorn for 21 years! Overall, she has been in the education field for 27 years. She has served in many positions at Acorn and has worked with students of all ages. She has earned her Montessori Training Degree and over 650 training credits in Early Childhood Education. Mrs. G is diverse in her skills and techniques as a result of her personal experience of raising her own children and a grandson with special needs. Her favorite part of working with students is seeing the excitement in their faces when they learn something new!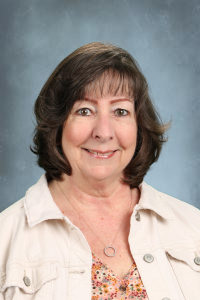 Cathy Blair
Main Campus Office Manager
Mrs. Cathy Blair is our Main Campus Office Manager. She has been with Acorn for 7 years. She has completed her Administrative Office Assistant Certificate through our local Yavapai College. Mrs.Cathy is credited with making the front office a resourceful and welcoming space for the entire Acorn community. In her free time, she works with the AZ Fire Departments to provide support to first responders.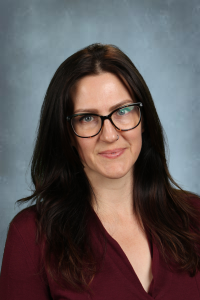 Olivia Akin
West Campus Office Manager
Ms. Olivia Akin is our West Campus Office Manager. After working in the classroom for 6 years, she moved to the front office three years ago. She enjoys talking with parents and families each day and loves getting to see all the little ones' faces as they come into school each morning. She is in the process of getting her degree in Mental Health and Clinical Social work. When Ms. Olivia is not at work, she loves spending time with her 3 smart and loving boys 18, 14, and 11 all the while being outdoors hiking, biking, running, and exercising.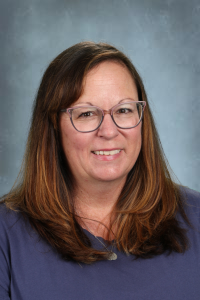 Amanda Quinn
North Campus Office Manager
Ms. Amanda Quinn has worked for Acorn Montessori School for ten years and is very excited to continue her role as our preschool office administrator. She is enjoying her preschool and early childhood trainings, as well as her new position and tasks. She enjoys being able to engage with the students as they enter and leave school each day! She has two wonderful sons and loves reading, watching movies, and going to the beach.