Maintenance | Janitorial | Transportation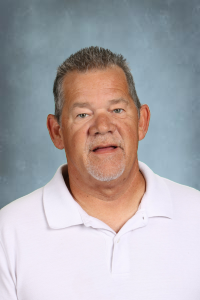 Jim Archer
Maintenance
Mr. Jim Archer was born and raised in Phoenix, Arizona and is a proud, native Arizonan. Mr. Jim has done many jobs, everything from food work to working in a lab as a tech but working at Acorn Montessori has been the most rewarding. Mr. Jim is our maintenance expert and loves getting to know every student as they say hello in the hallways. Mr. Jim also helps with coaching middle school sports.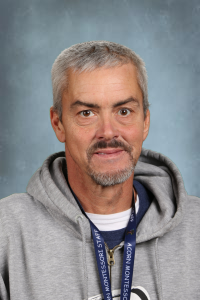 Daniel Stinson
Janitorial
Mr. Daniel Stinson is our West Campus Janitor. He joined our cleaning and maintenance crew two years ago and has been working hard each day to ensure the campus is sparkling clean! Coming off of three years in the janitorial and maintenance field, he has been happy to join a school program. In his free time, he enjoys listening to music and traveling.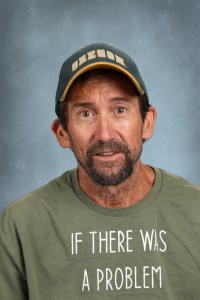 Ted Miller
Janitorial
Mr. Ted Miller has recently joined our school to support our janitorial and maintenance needs. He's a jack of all trades! He served in the Navy for many years and is also a skilled bronze sculpture artist. He is married and has four kids. He loves hiking, fishing, and camping.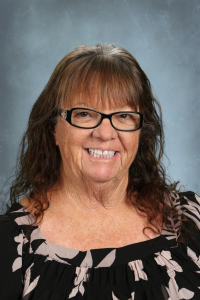 Gail Henry
Transportation
Mrs. Gail Henry has been with Acorn for one year. She will be transporting our students to and from school. Prior to coming to Acorn she drove a 72 passenger van for a private school. Gail's grandchildren attended Acorn. In her free time she enjoys spending time with her chickens.
Bill Walton
Transportation
Mr. Bill Walton will be joining our acorn transportation team this year. 
Jodi Mills
Transportation
Ms. Jodi Mills will be joining us again this year on our transportation team. 
Jenna Taylor
Transportation
Ms. Jenna Taylor will be joining our transportation team this year.