Special Education Title I/Intervention/ELL Program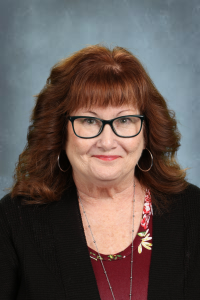 Sara Chadwick
Special Education Coordinator
Ms. Sara Chadwick is our Special Education Coordinator. She earned her Masters degree in Special Education from Concordia University. She has attended state conferences to further her expertise in the areas of Phonics and Dyslexia. Ms. Chadwick has been in the education field for 28 years, 9 of which have been with Acorn. She finds the most exciting part of working with students to be the relationship and impact that you can have on a child's life.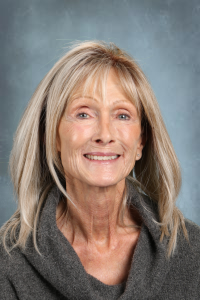 Kathy Davis
Mrs. Kathleen Davis is entering into her second year with our Special Education Department. This will be her 15th year teaching and she has worked in almost every subject under the sun. She has a Masters in Mathematics Curriculum and Design from Concordia University. Her Bachelors degree is in Education and Business Administration with an emphasis in Accounting from the University of California. One of her greatest joys is to see a child succeed. We are so excited to continue to have Mrs. Davis as part of the Acorn team.
Gina Vogel
Gina Vogel joined the Acorn family in July 2019. She holds her Associates degree in Elementary Education from Yavapai College. She has had experience working with children from kindergarten through 8th grade.She tries to strive to make learning fun, engaging, and accessible to all of her students. During her free time she loves to spend time with her husband and two boys that are 16 and 13.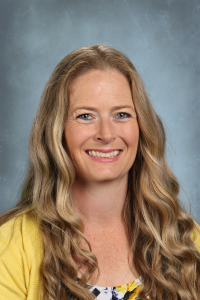 Kate Ganci
Mrs. Kate Ganci has been working in Acorn's early childhood program for the last 7 years. This year she will be joining the special education team. Mrs. Kate's patience, joy for teaching, and kindness is wonderful to witness each day with her students. When Mrs. Kate is not working with students, she is enjoying every moment with her baby boy, husband, and bulldog.
Title I/Intervention/ELL Program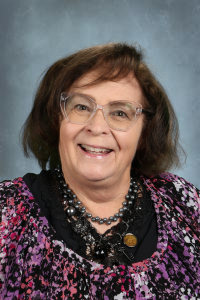 Cheryl Evenich
Special Education Learning Center
Mrs. Cheryl Evenich is celebrating her 4-year anniversary (2021) with Acorn Montessori.  Her inspiration for entering the education field was because of her own two children.  Mrs. Cheryl was involved in Mommy and Me programs, was a PreK assistant, volunteer at various elementary schools, homeless programs and a writer and director of a children's theater program, Girl Scout Leader, etc. She achieved her degree in Early Childhood Education, and later got her BA in Human Services. Mrs. Cheryl also began her Master's degree in Philosophy. A certified teacher in both California and Arizona, Mrs. Cheryl believes children should be themselves.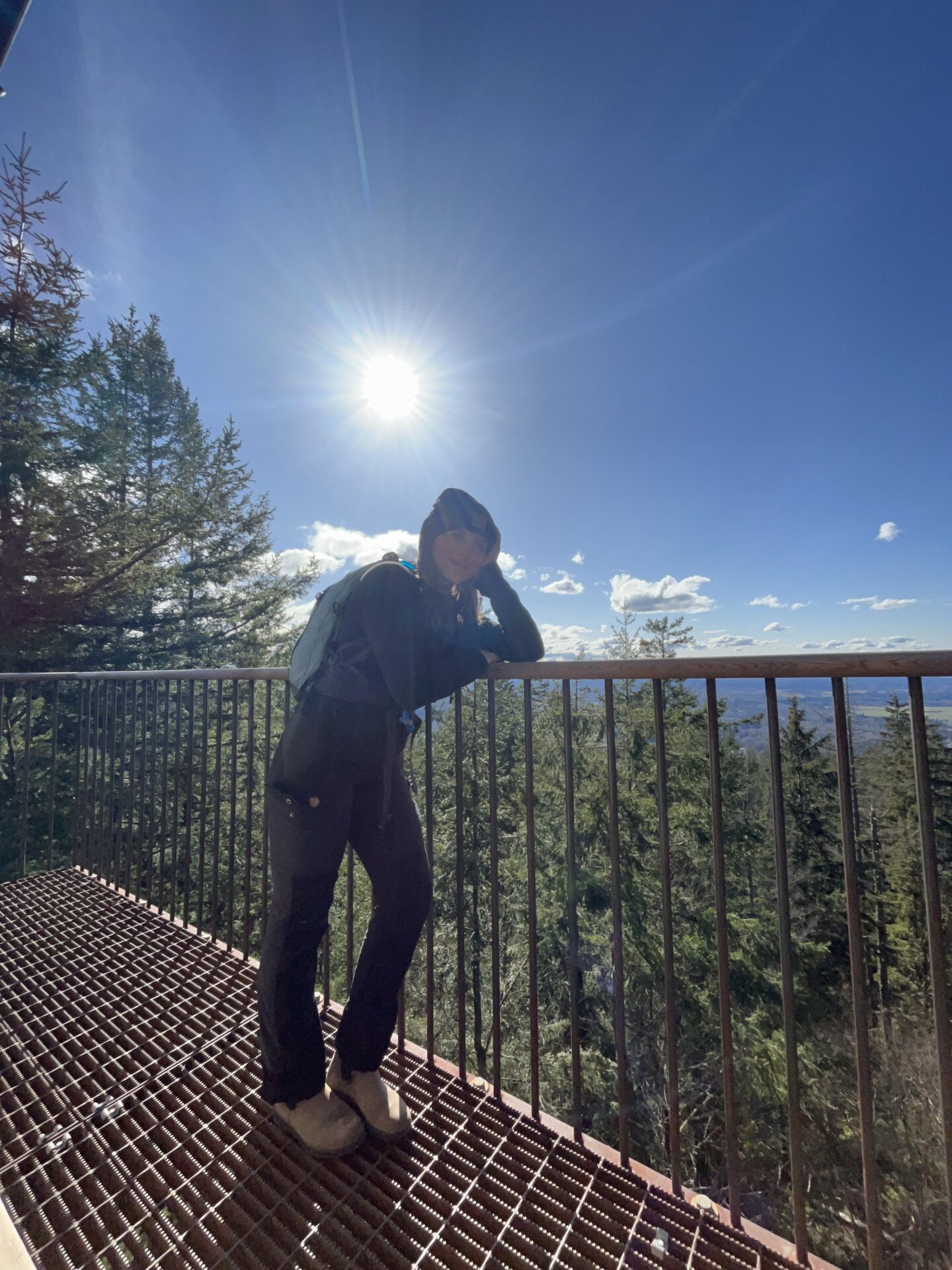 Olivia Potter
Olivia Potter is joining our special education team this year. With many years of experience in multiple environments ranging from being part of an Outdoor Science Based school program, to teaching at College Preparatory High School's, to one on one special education programs, Olivia is excited to facilitate and foster a healthy abundant learning environment for students to grow in their own way with guidance. Olivia loves the outdoors and is passionate about backpacking, climbing, camping, dancing, cooking and paddle boarding. She is looking forward to continuing her experience with Acorn Montessori as she attended Montessori herself until High School.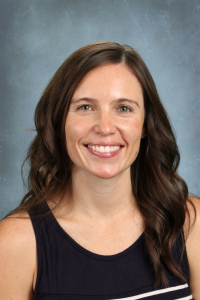 Jennie Turner
Reading Specialist & Instructional Coach
Mrs. Jennie Turner is our Reading Specialist and instructional coach for our K-8 teachers. Entering her 14th year here at Acorn, Mrs. Jennie is excited to continue the adventure of mentoring staff and building a wonderful reading intervention program. Mrs. Jennie has a master's degree in Elementary Education as well as reading and early childhood endorsements. She has taught grades ranging from kindergarten through 3rd grade. She absolutely loves children and is very excited about the upcoming school year. Mrs. Jennie is married to her wonderful firefighter husband and has three delightful, busy children ages 14, 16 and 18 and three lovable dogs.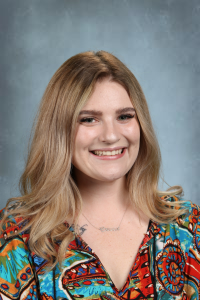 Rebecca Tischina
Ms. Rebecca Tischina joined Acorn in the fall of 2020 to support students needing extra support during distance learning. This year, Ms. Becca will be joining our reading intervention team as a paraprofessional. She is so excited for all the memories that will be made working with the little ones at Acorn. When she is not working with the kids, Ms. Becca can be found pursuing photography or gardening at home with her 2 cats.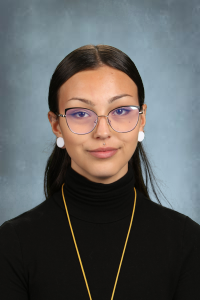 Renee Beaumont
Music and Intervention
Miss Renee Beaumont is one of our paraprofessionals. She just completed her associates degree at Yavapai College. She started mid-year for the 2020/2021 school year and looks forward to starting the new year. Miss Renee also works with the movement "1pillcankill" to further educate young teens on the dangers of synthetic fentanyl. In addition, she is also a part of a National Honors Society of Leadership and Success. Her favorite part of working with students is "Being able to mold young children and adults into strong, charismatic individuals who seek success and feel confident while doing so".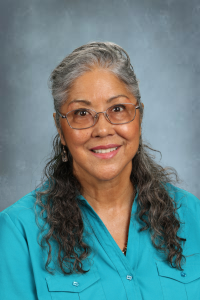 Annette House
Mrs. Annette Davies-House is entering her 16th year with Acorn Montessori School.  She is our English Language Learners (ELL) coordinator. Mrs. House works at both the Main and West campuses working with numerous students in kindergarten through 8th grade. While being the interventionist is her main focus, Mrs. House does assist teachers with ways to reach students creatively.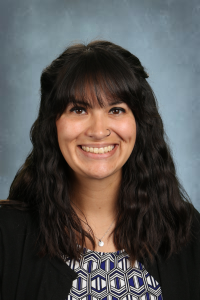 Jessie Parra
Mrs. Jessie Parra is a paraprofessional at Acorn who is joining the reading intervention team. She has an associates degree from Yavapai College. Mrs. Jessie has worked in the educational field for 7 years, 5 of which have been with Acorn. Mrs. Jessie continues to expand her knowledge through trainings such as Youth Mental Health First Aid and other professional developments. She loves working with students and seeing their growth.