Main Campus Teachers & Paraprofessionals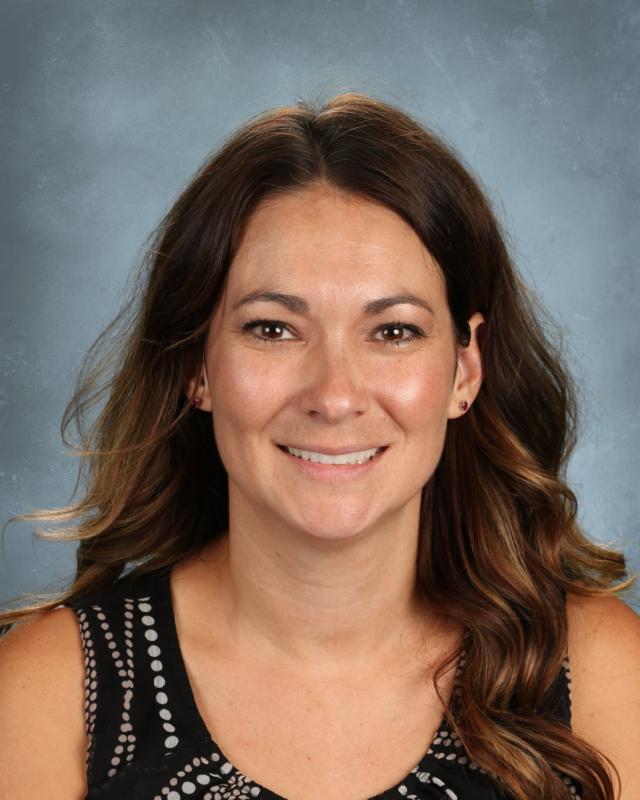 Shannon Weilenmann
4th Grade
Mrs. Shannon Weilenmann is one of our 4th-grade teachers. She earned her Bachelor's degree in Elementary Education from Northern Arizona University. She has been in the educational field for 19 years, 7 years as a paraprofessional, and 12 as a lead teacher at Acorn. Mrs. Weilenmann has completed the SEI training amongst many others. Her favorite part of teaching is seeing students grow and master new skills. When Mrs. Weilenmann is not in the classroom; you can find her camping (usually by a lake).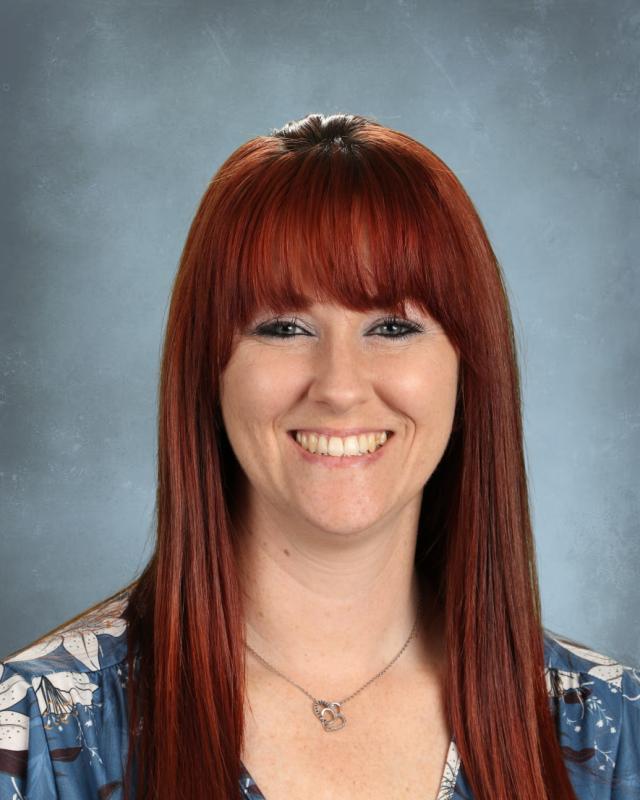 Ashlee Grabowsky
Ms. Ashlee Grabowsky is one of our very talented paraprofessionals. She is currently working towards her bachelors in Business Management. She has experience in early child development with child care. She is always looking for ways to gain more information and continue her training. In her free time she is usually fishing with her daughter or reading a book. She enjoys photography and arts and crafts.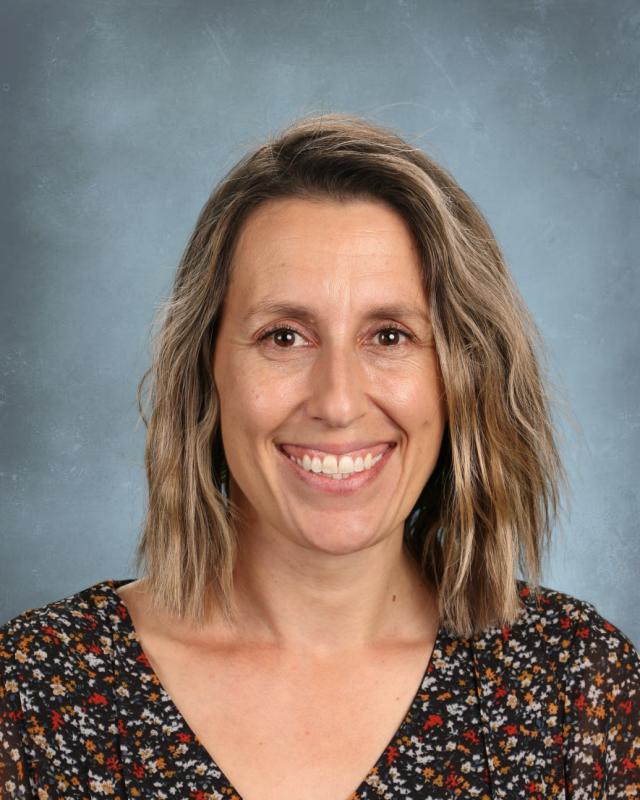 Hannah Everhart
Ms. Hannah Everhart joined the Acorn Family in July of 2018. This is her 5th year of teaching at Acorn Montessori Charter School. Ms. Everhart has 7 years of teaching experience in a variety of grade levels, ranging from K-6, this year she will be working with our fourth grade. She graduated from Chapman University in 2011 with a BA in Liberal Studies and a Minor in Art. Ms. Everhart is currently continuing her education by completing a Master's Degree in Elementary Education at Liberty.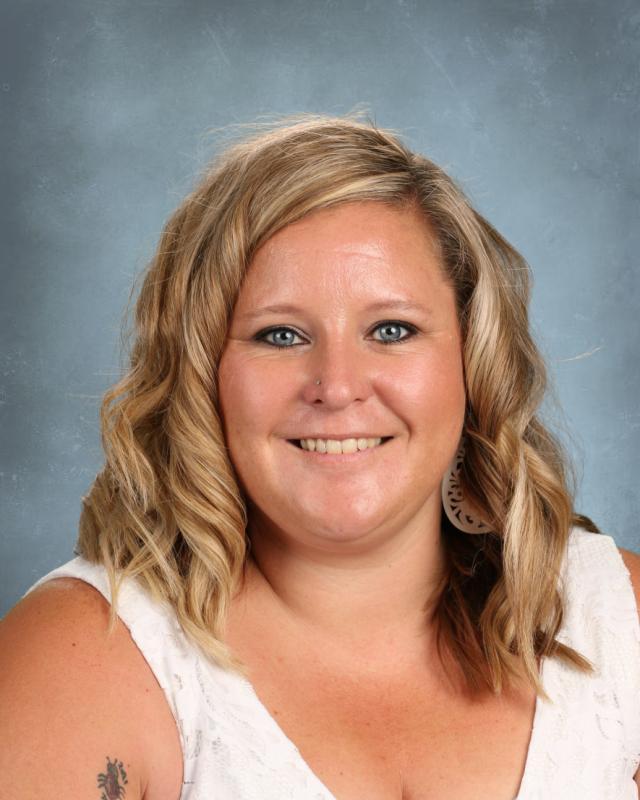 Alana Winston
Mrs. Alana Winston is one of our most seasoned paraprofessionals. She started at Acorn 2005. In 2019 she took the opportunity to work under her business certificate but quickly realized that a school setting is where she is happiest. She has worked in grades ranging from pre-k to 6th grade. When she isn't at work she is with her husband and three children who are 11, 14, and 15.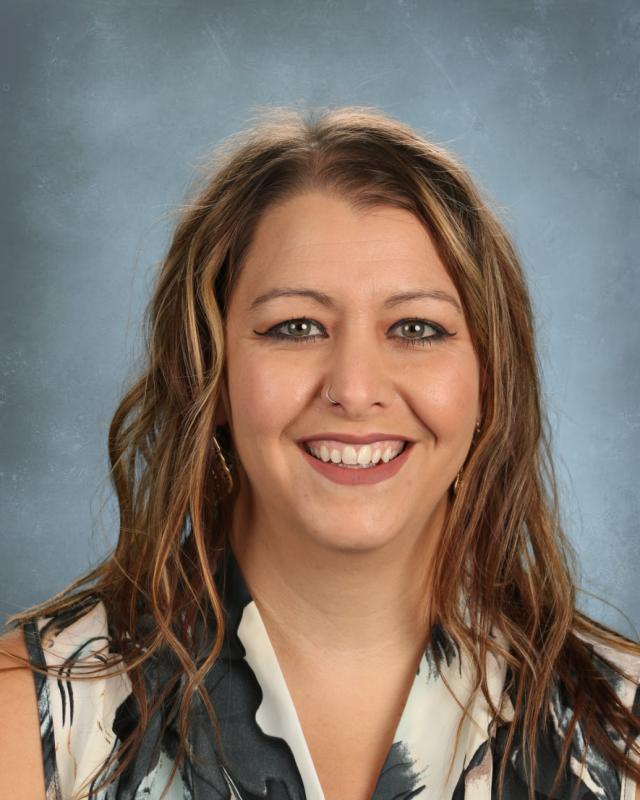 Amanda Wallace
5th Grade
Ms. Amanda Wallace is one of our 5th grade teachers. She received her Associates of Arts in Elementary Education from Arizona Western College and a Bachelors of Science in Elementary Education from Northern Arizona University. Ms. Wallace has been teaching for 7 years and this year will be her fourth year with Acorn. Her favorite part of teaching is witnessing the "light bulb moment" when a student achieves a goal or grasps a concept they have been struggling with.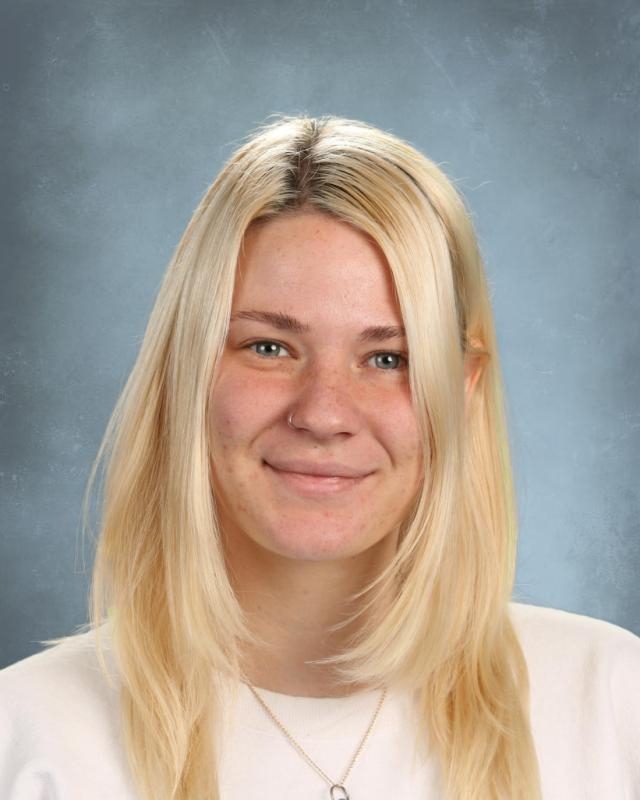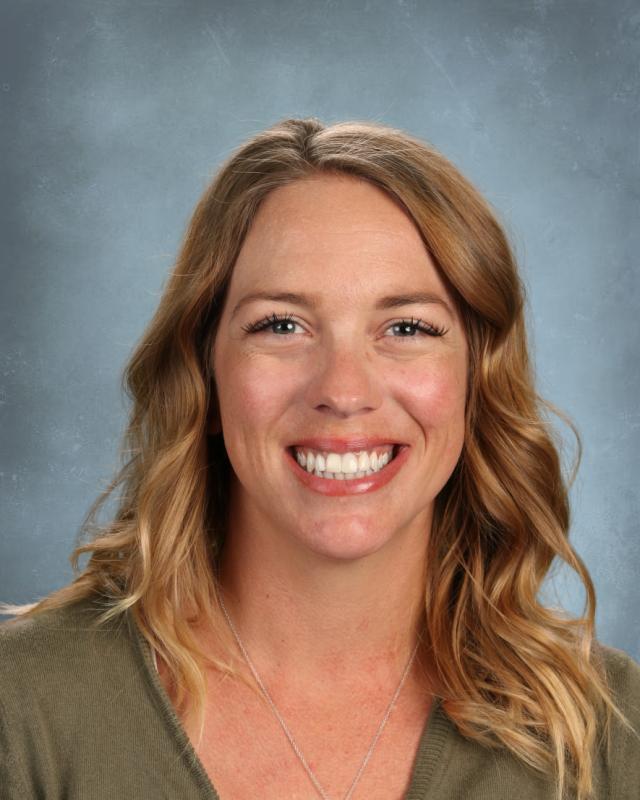 Lesa Gosney
5th Grade
Mrs. Lesa Gosney is one of our most seasoned paraprofessionals. She took a short break off to raise her youngest son and we are very excited to have her back. This year she will be working in the 5th grade. When not at work Mrs. Lesa enjoys everything outdoors and being with her three boys and husband.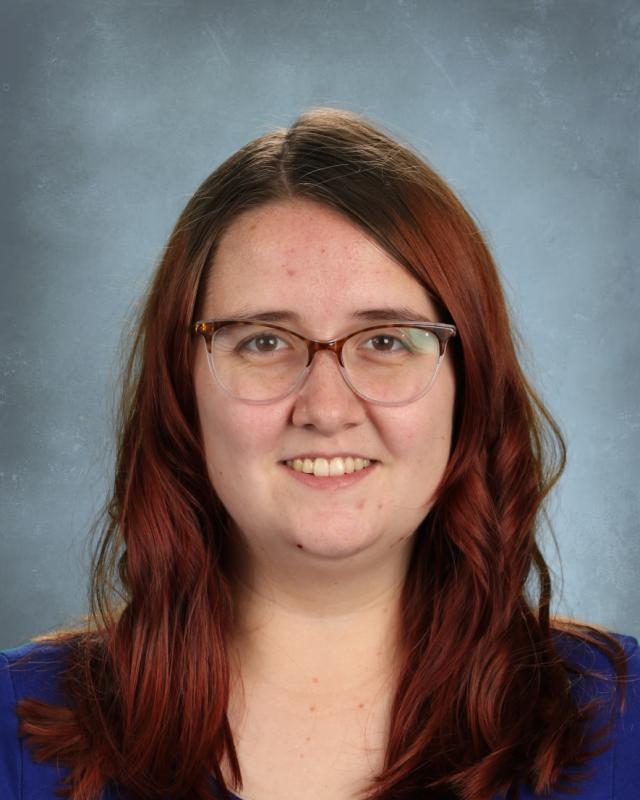 Cassy Ball
5th Grade
Mrs. Cassy Ball is excited to continue into her third year here at Acorn Montessori as lead teacher in the 5th grade classroom. Mrs. Ball graduated from NAU in 2019 with a Bachelor's in Elementary Education. In her free time Mrs. Ball likes to do all sorts of crafts and draw. She is looking forward to becoming a part of the school and local community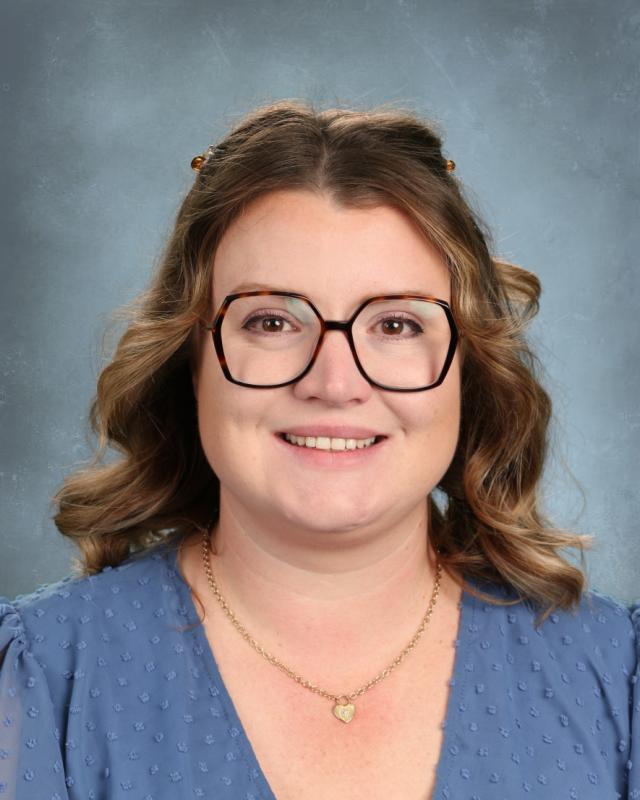 Tiffini Schwanderlik
Mrs. Tiffini Schwanderlik is one of our 6th grade teachers. She is also Dean of Students and Wellness Director. She has been with Acorn for 7 years and in the education field for 9 years. She attended NAU for her Bachelors degree and is a recent graduate from Capella University with a Masters in School Counseling. Additionally, she has her Highly Qualified Teaching certificate. Mrs. Tiffini is passionate about promoting social and emotional well-being in each classroom at Acorn.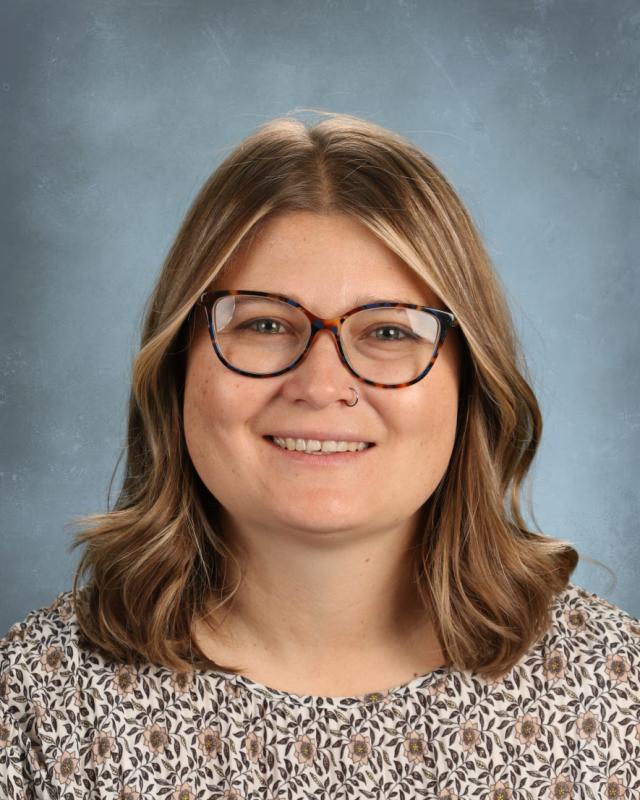 Shawna Faulkner
Paraprofessional
Mrs. Shauna Faulkner will be starting her second year as paraprofessional here with Acorn. She worked with 5th graders last year and with many different age groups as a part time substitute. When not at school she is exploring with her two boys.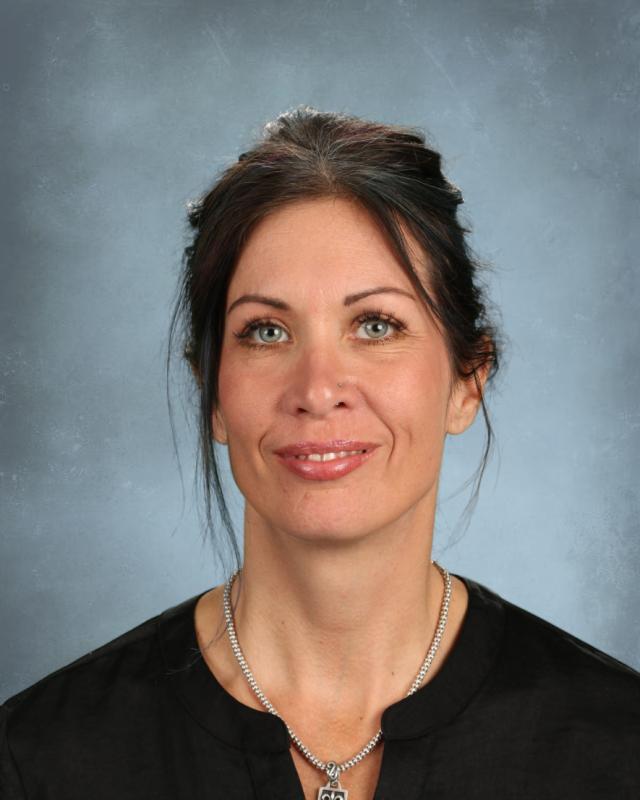 Jennifer Beckwith
6th Grade
Ms. Jennifer Beckwith holds her Master's degree in Elementary Education and has been in the classroom for over 12 years, 9 of which were here at Acorn.  Her two sons are now in High School. When not at work Ms. Beckwith loves to travel, have adventures outdoors, enjoys most activities involving water, and loves animals.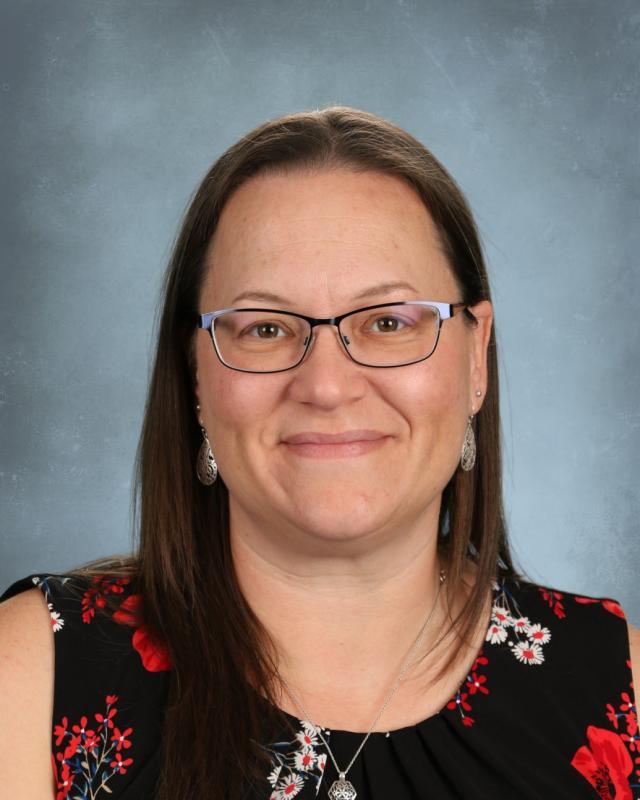 Karen Morrison
Paraprofessional
Mrs. Karen Morrison is one of our 6th grade paraprofessionals. This will be her third school year with Acorn. Mrs. Morrison has a Bachelors in Health and Exercise Science with a Teacher Certification from Rowan University. She has been in the educational field for 9 years, previously as a P.E. teacher. She enjoys helping students prepare for their futures.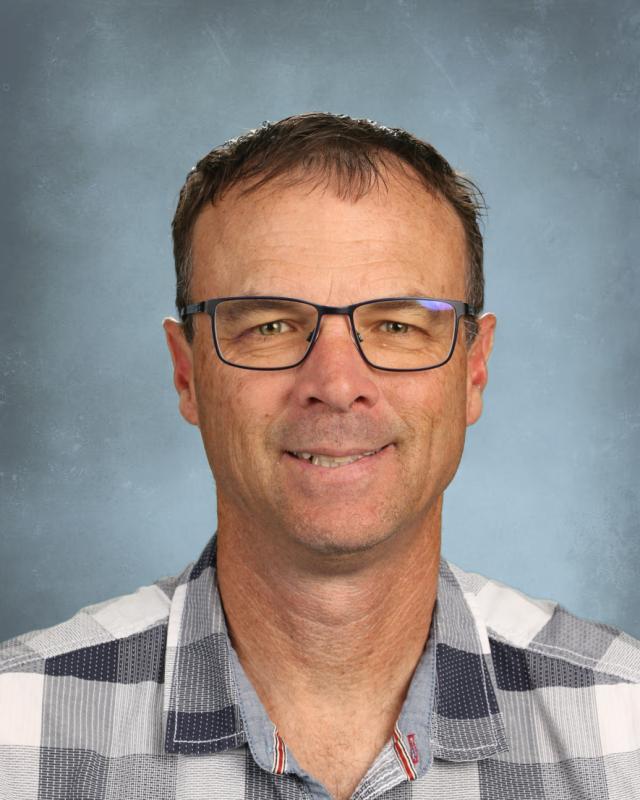 Don Gagnon
Middle School Social Studies
Mr.Don Gagnon is our middle school Social Studies teacher. Mr. Gagnon received his Masters in Elementary Education from the University of Phoenix. He has been in the educational field for 14 years, 4 of which have been with Acorn. He has also completed his SEI training. Mr. Gagnon loves helping students learn and experience new things. He enjoys fishing, hiking, camping, and spending time with his family.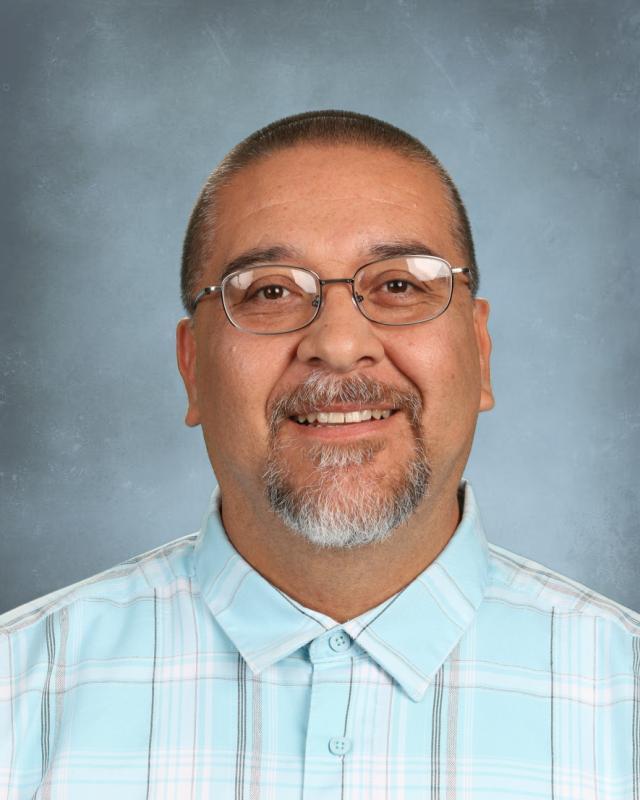 Tom Flores
Mr. Tom Flores is one of our middle school paraprofessionals. He is currently working towards his Bachelor's degree in Early Childhood Development. He has been in the educational field for 7 years, 4 of which have been with Acorn. His work in the behavioral health field provided him with skills he has been able to translate to the classroom. He strives to connect with students and build their educational foundation. In his free time, Mr. Flores enjoys basketball, video games, and raising his children.
Kati Young
Middle School Math
Mrs. Kati Young is our middle school Math teacher. She received her Bachelors of Science in Elementary Education from NAU. Mrs. Young also has her Middle School ELA and SEI endorsements. She is going into her 7th year with Acorn. Prior to teaching she gained many skills through her work with developmentally disabled adults in group home settings. She loves working with students and "getting a front seat to watching their growth!"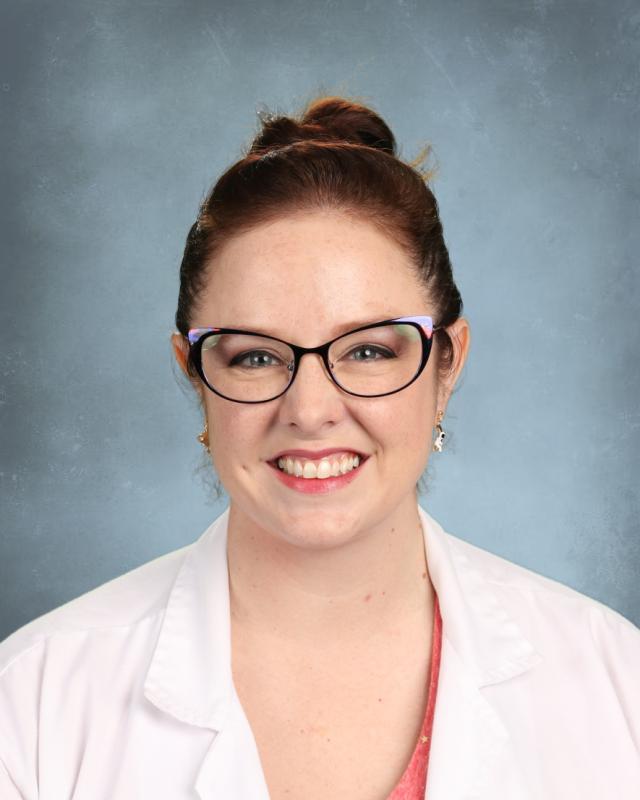 Shauna McKay
Middle School Science
Ms. Shauna McKay is our middle school Science teacher. She has been with Acorn for 11 years. Ms. McKay earned her Bachelors of Science in Elementary Education from Northern Arizona and is certified in middle grades science. Seeing students grow into young adults is her favorite part of being a teacher.
Felicia Mathis
Mrs. Felicia Mathis is one of our talented paraprofessionals. She earned her Bachelor's of Science in Early Childhood Development from Purdue University Global. She has been with Acorn for 5 years and has worked with students from preschool to 8th grade. Ms. Felicia is excited to continue working with kids and watching them learn and grow. In her free time she enjoys many hobbies including camping, reading, and spending time with family.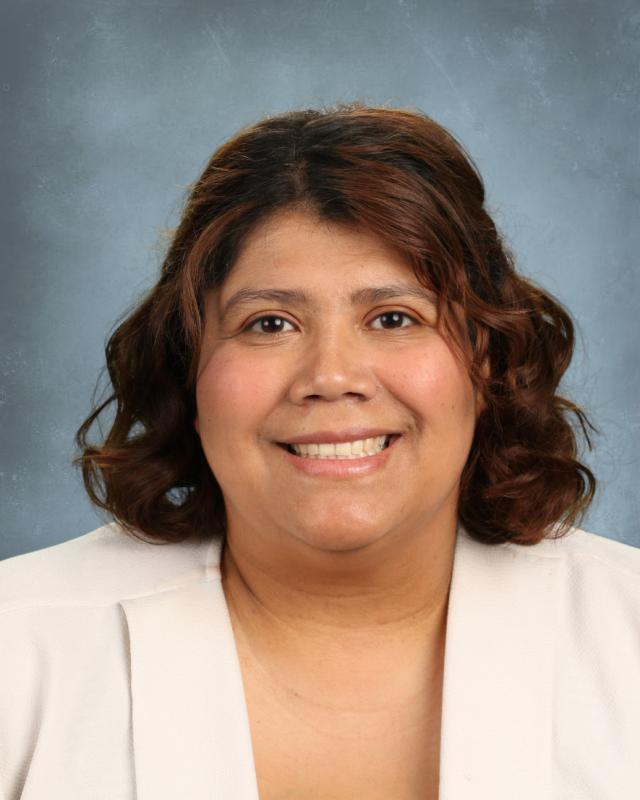 Emily Krieger
Middle School ELA
Ms. Emily Krieger is starting her third year as our Middle School ELA teacher. Ms. Krieger's teaching experience includes two years teaching in Japan! She went to Kent State University for her B.A. in teaching English and then attended Grand Canyon University and received her Master's in Secondary Education. Ms. Krieger also has her certification in teaching English as a second language. Ms. Krieger absolutely loves to sew, read, watch tv, learn to cook new things, cross stitch, and learn new skills.
Honors & Gifted Education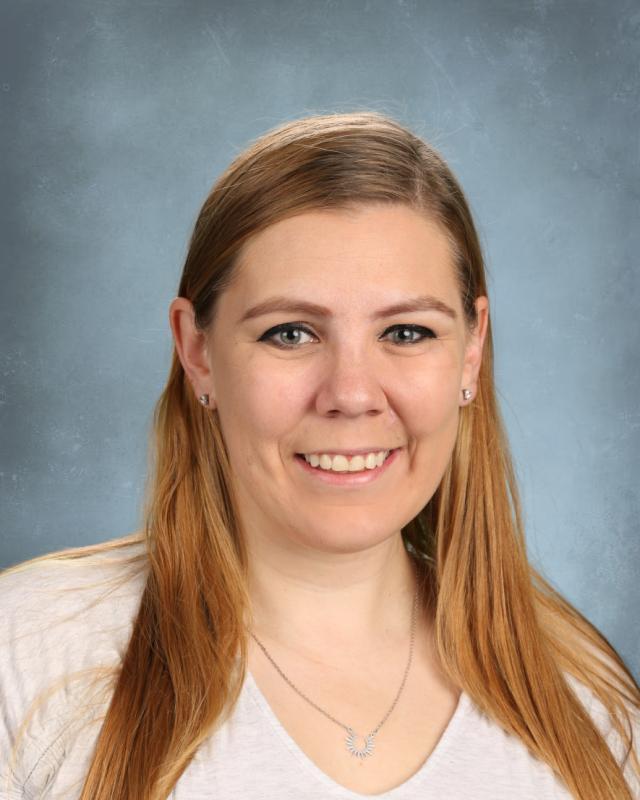 Gretchen Donnell
Mrs. Gretchen Donnell is the Gifted Education teacher at our Main Campus. This will be her 8th year at Acorn, and has had experience teaching in many grades with this being her third year working with the TAG students. Mrs. Donnell earned her bachelor's degree in elementary education from University of Phoenix and recently completed her gifted education endorsement from Estrella Mountain College. Mrs. Donnell is the master of project-based learning and loves seeing students figure out things on their own with the tools and skills she has helped them build. In her free time, she loves to be outdoors camping, hiking, and kayaking with her family. She also loves volunteering as a scout leader and hunting down antiques to buy and sell.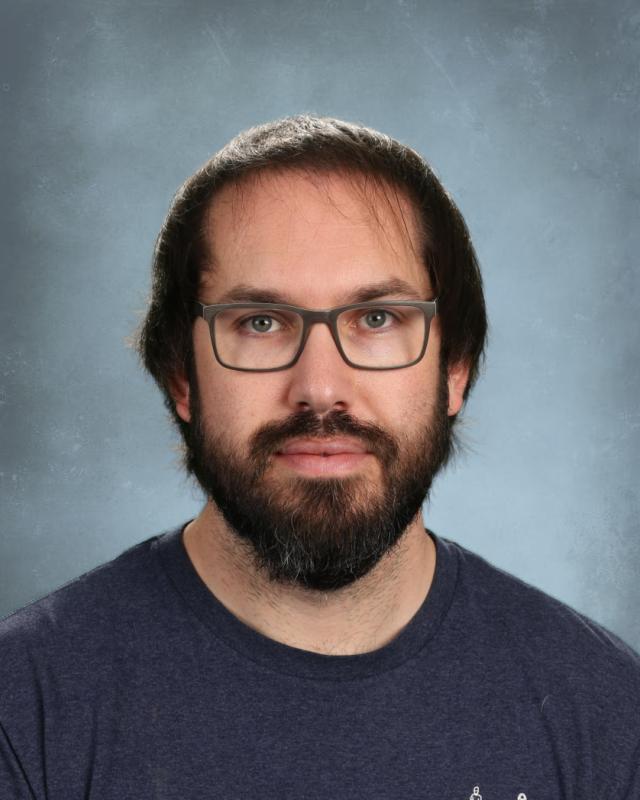 Adam Pulkownik
Mr. Adam is the lead teacher in our wellness program this year. This will be his fourth full year with Acorn with over 15 years in the education system. He earned his bachelor's degree in Applied Psychology from the University of Phoenix. He enjoys working in a school setting because it is a new experience every day. When he is not at work, he enjoys playing video games and driving.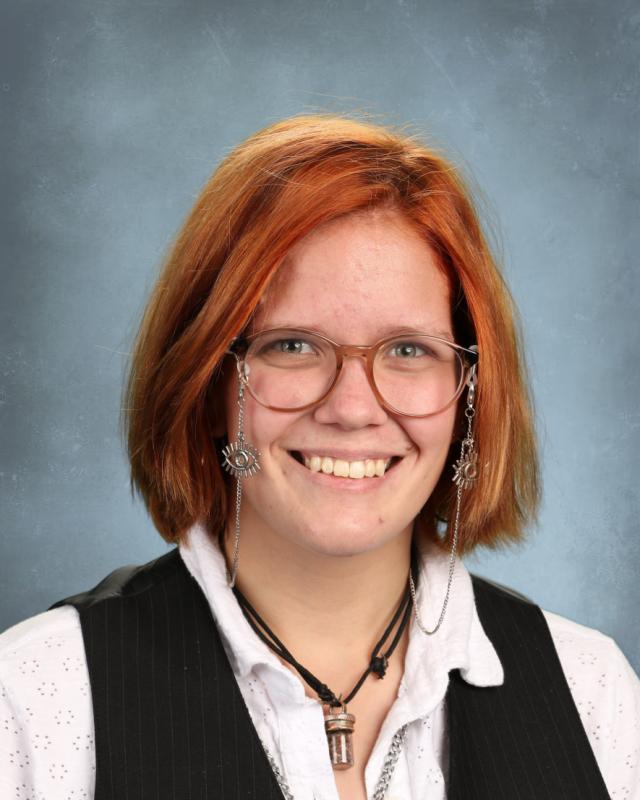 Cristin Maldarella
Interventionist
Ms. Cristin Maldarella is a middle school paraprofessional and math interventionist. She received her Associates of Arts from Yavapai College and is working towards her bachelors degree in English at ASU Online. She's worked in education for three years, starting with one year working in a preschool. This is her second year at Acorn working as a paraprofessional in middle school. She's excited to work with everyone this year, and see the students learn and grow.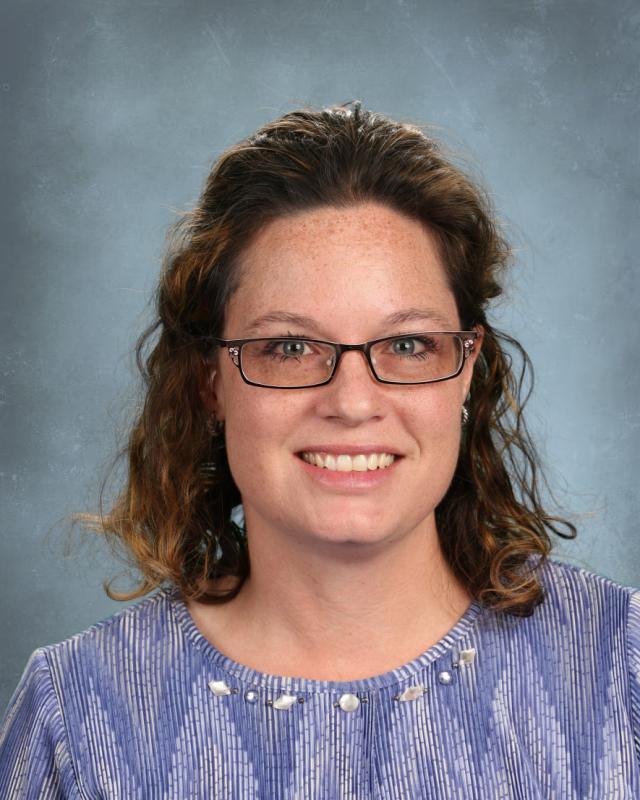 Julia Hipolito
Interventionist
Julia Hipolito is beginning her first year at Acorn as part of our middle school team. She has a passion for working in the education field because it's the foundation of the community. She has several years of experience with a variety of school-aged children and looks forward to encouraging our students at Acorn. Her hobbies include hiking, physical sports, art, dance, motorcycles and cooking.
PE Teacher & Athletic Director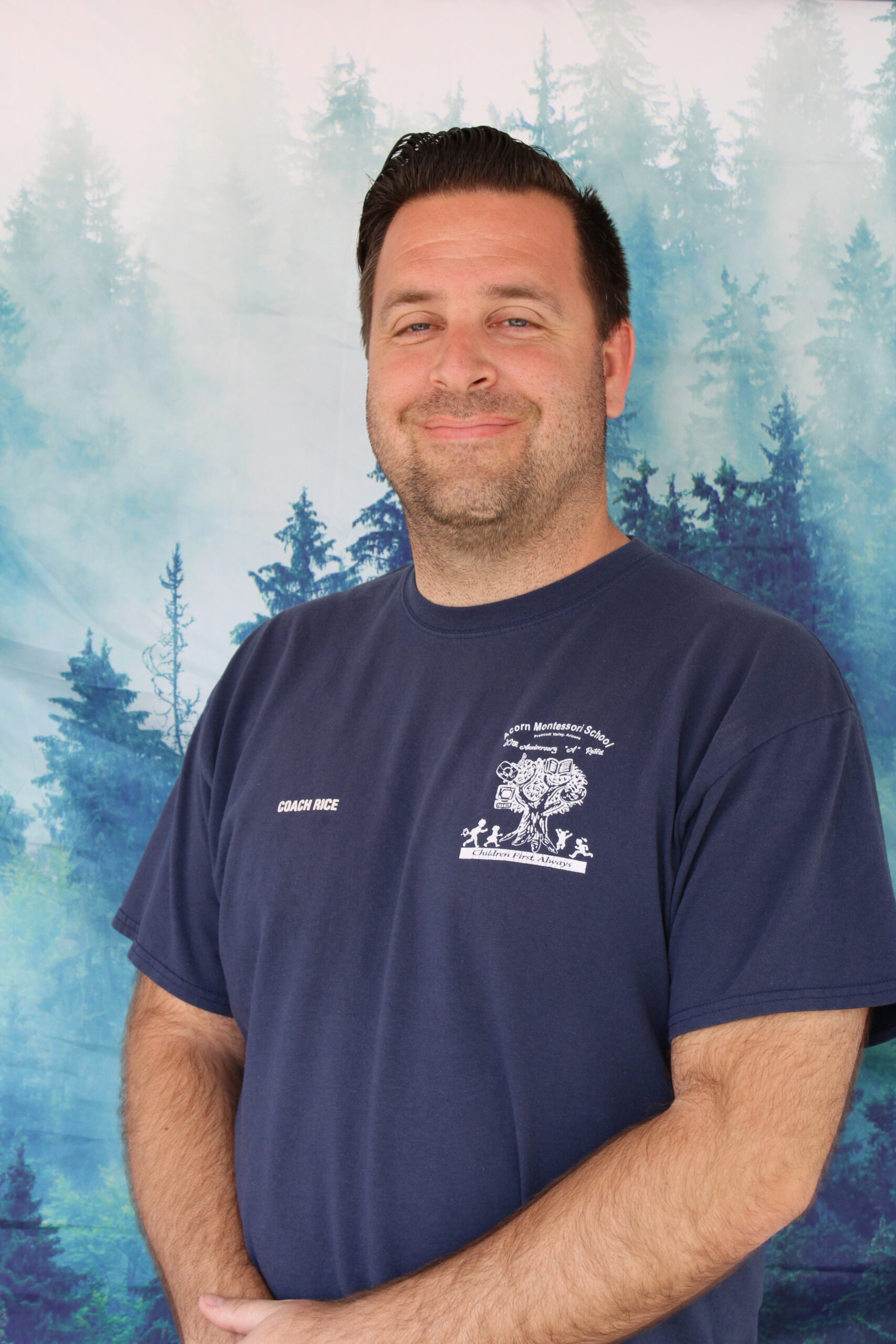 Matt Rice
Mr. Matt Rice is our P.E. Teacher and Athletic Director. Prior to joining the Acorn team he worked in law enforcement. Mr. Rice has been in the school setting for 11 years as a School Resource Officer and a coach for athletics up to the varsity level. After retiring from law enforcement, he came to Acorn and has been with us for 6 years. Working with children and watching them accomplish their goals and overcome adversity along the way is Mr. Rice's favorite part of being an educator.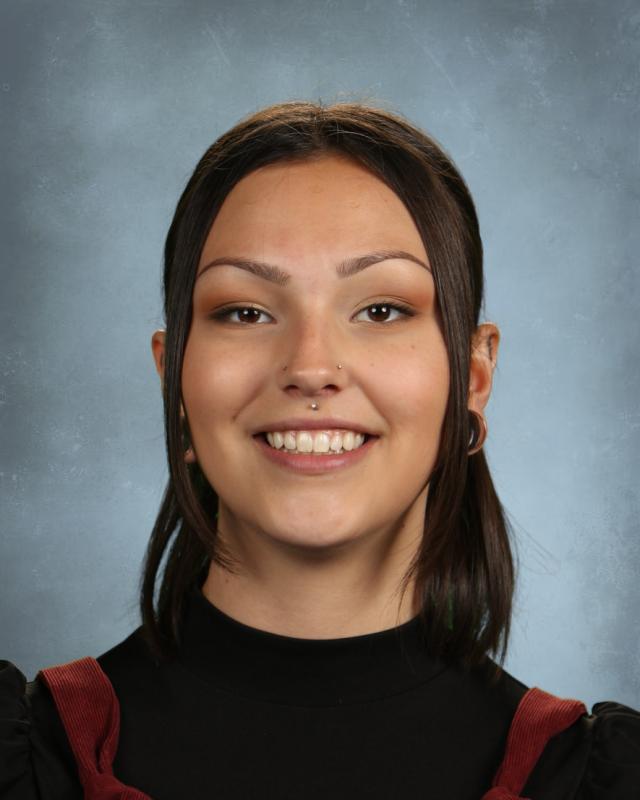 Renee Beaumont
Miss Renee Beaumont is one of our paraprofessionals. She just completed her associates degree at Yavapai College. She started mid-year for the 2020/2021 school year and looks forward to starting the new year. Miss Renee also works with the movement "1pillcankill" to further educate young teens on the dangers of synthetic fentanyl. In addition, she is also a part of a National Honors Society of Leadership and Success. Her favorite part of working with students is "Being able to mold young children and adults into strong, charismatic individuals who seek success and feel confident while doing so".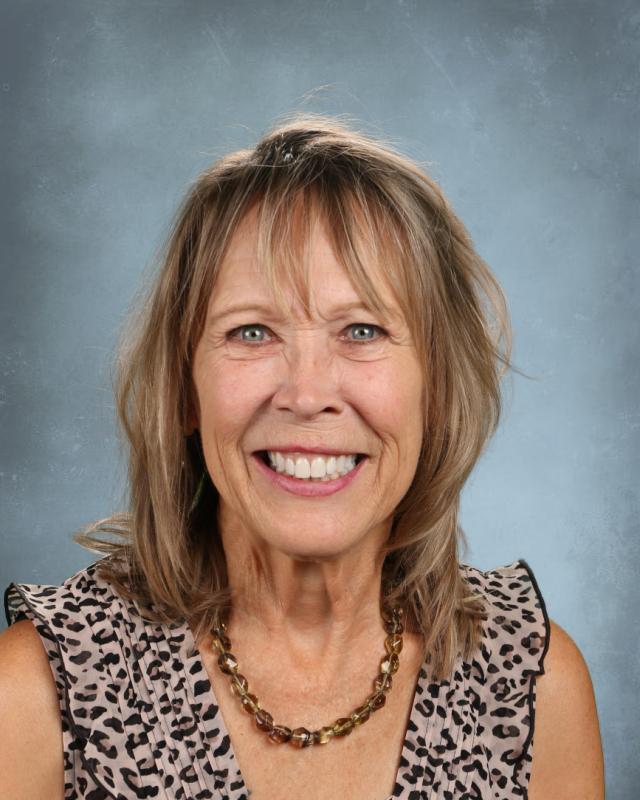 Lynne Cutler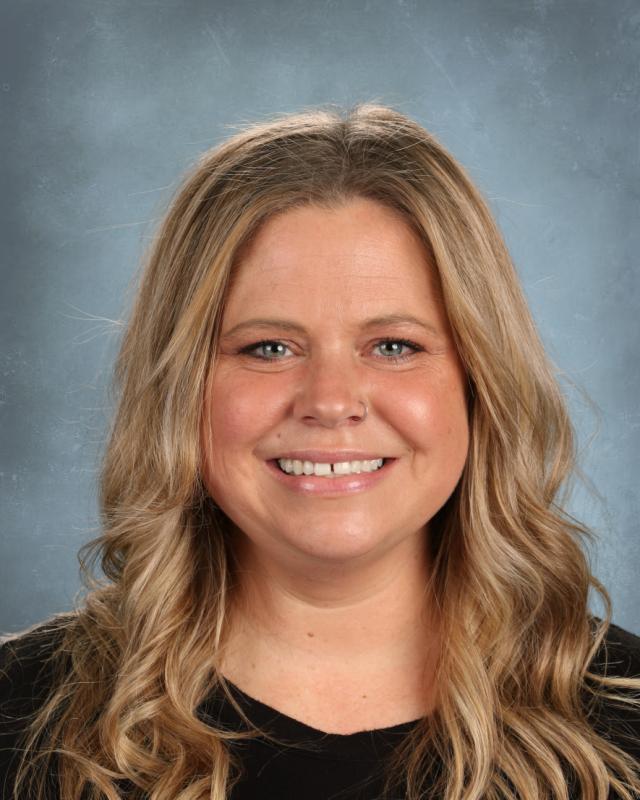 Kayla Wagner