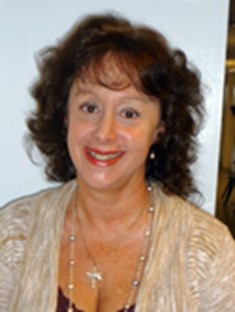 Cynthia Johnson
Founder & Director
Mrs. Cynthia Johnson is the founder, creator, and director of Acorn Montessori Schools.
As a teacher, Mrs. Cynthia had the vision to create the school you wish you had attended! With the mission of ensuring children always come first, a program was designed to infuse traditional curriculum and teaching with Montessori ideologies and practices so that each student can find success, safety, and a loving environment. Offering opportunity and excellence to our students, staff, and community, Acorn Montessori understands and serves the needs of the "whole child." Acorn's approach of linking outstanding educational methods with models for a cooperative respectful way of life is an important element of education. Each classroom represents a structured miniature learning society where the values of harmony, respect, independence, learning, and unity are given the opportunity to blossom and grow. Acorn's blended traditional and Montessori methods foster a deep appreciation for knowledge, learning and humanity. Acorn Schools have been providing high-quality education in a nurturing environment for students in Prescott Valley since the year the school was built in 2000. Mrs. Cynthia has loved seeing her vision, and the mission of the school, come to life year after year as students realize their potential and build on the success they find within the walls of the school.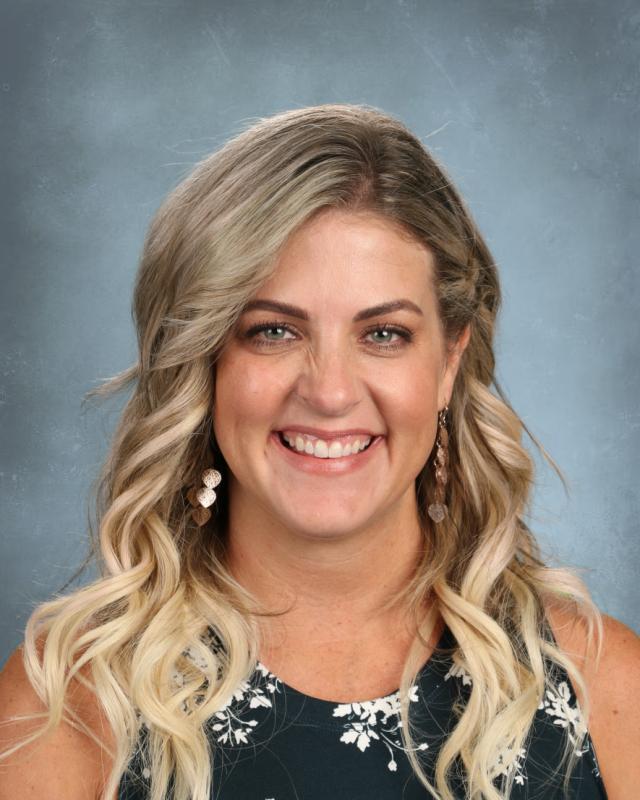 Kendal Healey
Principal
Mrs. Kendal Healey is the principal for our Kindergarten – 8th-grade program. She is entering her 22nd year with Acorn Montessori Schools and is excited to be leading students, staff, and families at each campus this year. Mrs. Kendal received a dual bachelor's degree in Elementary Education and Cross Categorical Special Education from Northern Arizona University, attained a master's degree in Early Childhood with an emphasis in Educational Leadership, and completed her endorsement certificates in Reading, Early Childhood Education, Structured English Immersion, as well as her principal assessments. Working with children is Mrs. Kendal's life ambition. It is her belief that every student holds in them the power to be successful, to learn, and to find joy in the process of that learning. Mrs. Kendal's goal this year is to ensure each child has a meaningful and engaging learning experience that will set the foundation for life-long learning.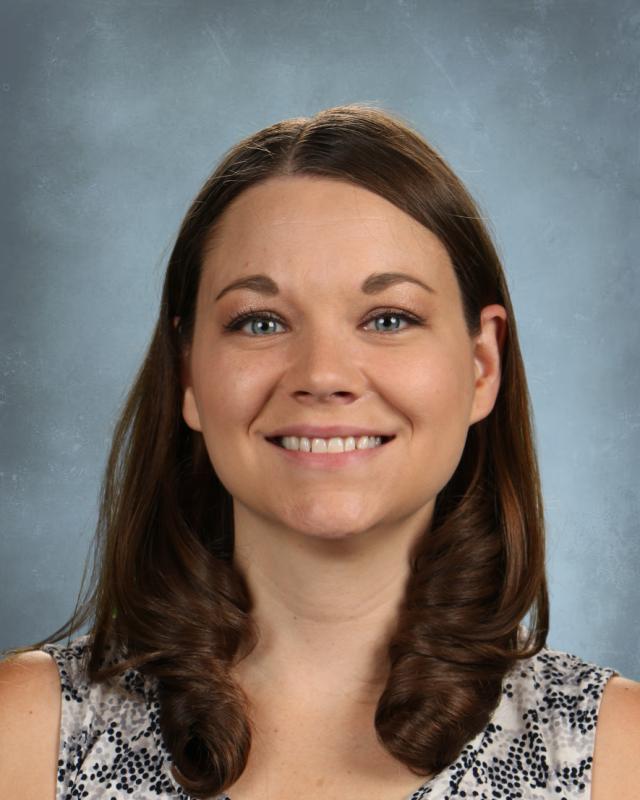 Kristin Holliday
Site Director
Mrs. Kristin Holliday is our Main Campus Site-Director and Vice Principal. She has been with Acorn for 16 years and has worked with students of all ages. She has a Bachelors of Science in Psychology with a Minor in Criminal Justice from Northern Arizona University. Additionally, she has the following educational training which include the Arizona State highly qualified testing in grades K-8, an SEI endorsement, Middle School Math Endorsement, and is a Teacher evaluator. Mrs. Holliday loves working at Acorn because she gets the chance to make a difference in the lives of our students.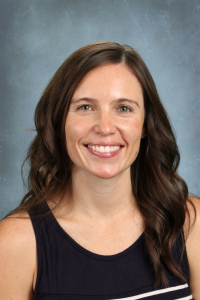 Jennie Turner
Reading Specialist
Mrs. Jennie Turner is our Reading Specialist and instructional coach for our K-8 teachers. Entering her 14th year here at Acorn, Mrs. Jennie is excited to continue the adventure of mentoring staff and building a wonderful reading intervention program. Mrs. Jennie has a master's degree in Elementary Education as well as reading and early childhood endorsements. She has taught grades ranging from kindergarten through 3rd grade. She absolutely loves children and is very excited about the upcoming school year. Mrs. Jennie is married to her wonderful firefighter husband and has three delightful, busy children ages 14, 16 and 18 and three lovable dogs.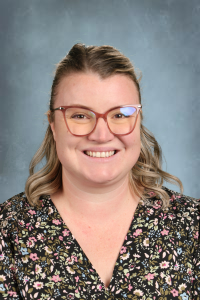 Tiffini Schwanderlik
Dean of Students
Mrs. Tiffini Schwanderlik is our Dean of Students and Wellness Director. She has been with Acorn for 7 years and in the education field for 9 years. She attended NAU for her Bachelors degree and is a recent graduate from Capella University with a Masters in School Counseling. Additionally, she has her Highly Qualified Teaching certificate. Mrs. Tiffini is passionate about promoting social and emotional well-being in each classroom at Acorn.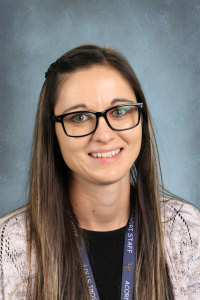 Tanya Brodit
Mrs. Tanya Brodit is the assistant director of our preschool program. She is excited to continue to build an ideal early childhood program. Mrs. Tanya Brodit has been with Acorn Montessori School for over ten years and has dedicated herself to the Early Childhood Program. She's a strong believer in fun, play-based learning! She creates amazing, engaging learning environments that all kids love! She has her Associate's Degree in Elementary Education and is currently working toward her Bachelor's degree in Early Childhood Education. She loves spoiling her dog, spending time with her husband, and having game nights with her friends and family