North Campus Teachers & Paraprofessionals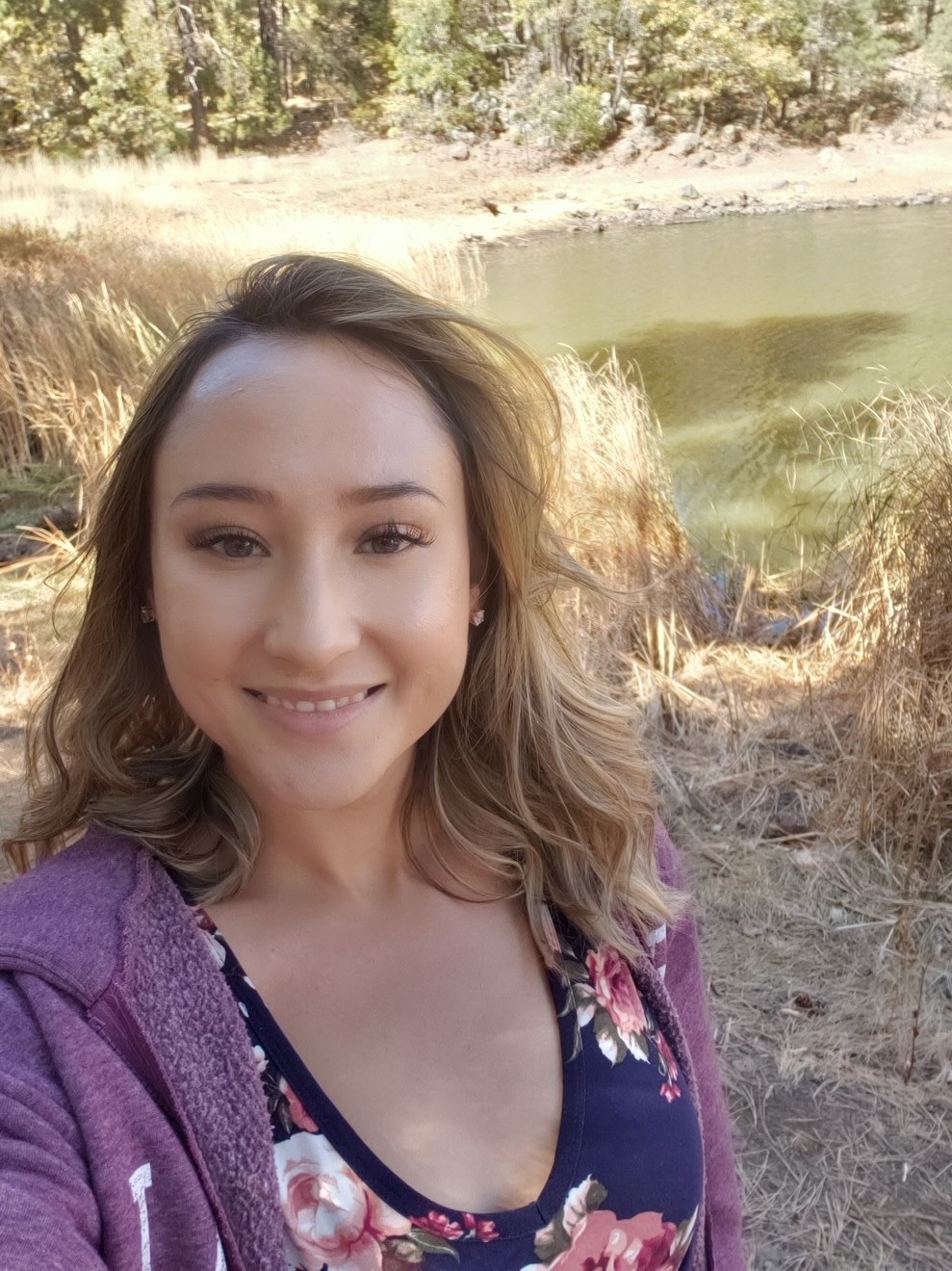 Tasha Bridgeman
Mrs. Tasha Bridgeman has taught here at Acorn Montessori School for eleven years! This will be her fourth year teaching in preschool as the supervising lead teacher. She has her Bachelor's Degree in Applied Human Behavior from Northern Arizona University as well as many additional early childhood trainings. She's dedicated to nurturing the youngest students in our program with incredible play-based activities and considerable patience and love. The students most definitely reciprocate that love for Ms. Tasha!  When she's not teaching, she enjoys spending time with her family, exercising and playing sports, and doing artsy activities.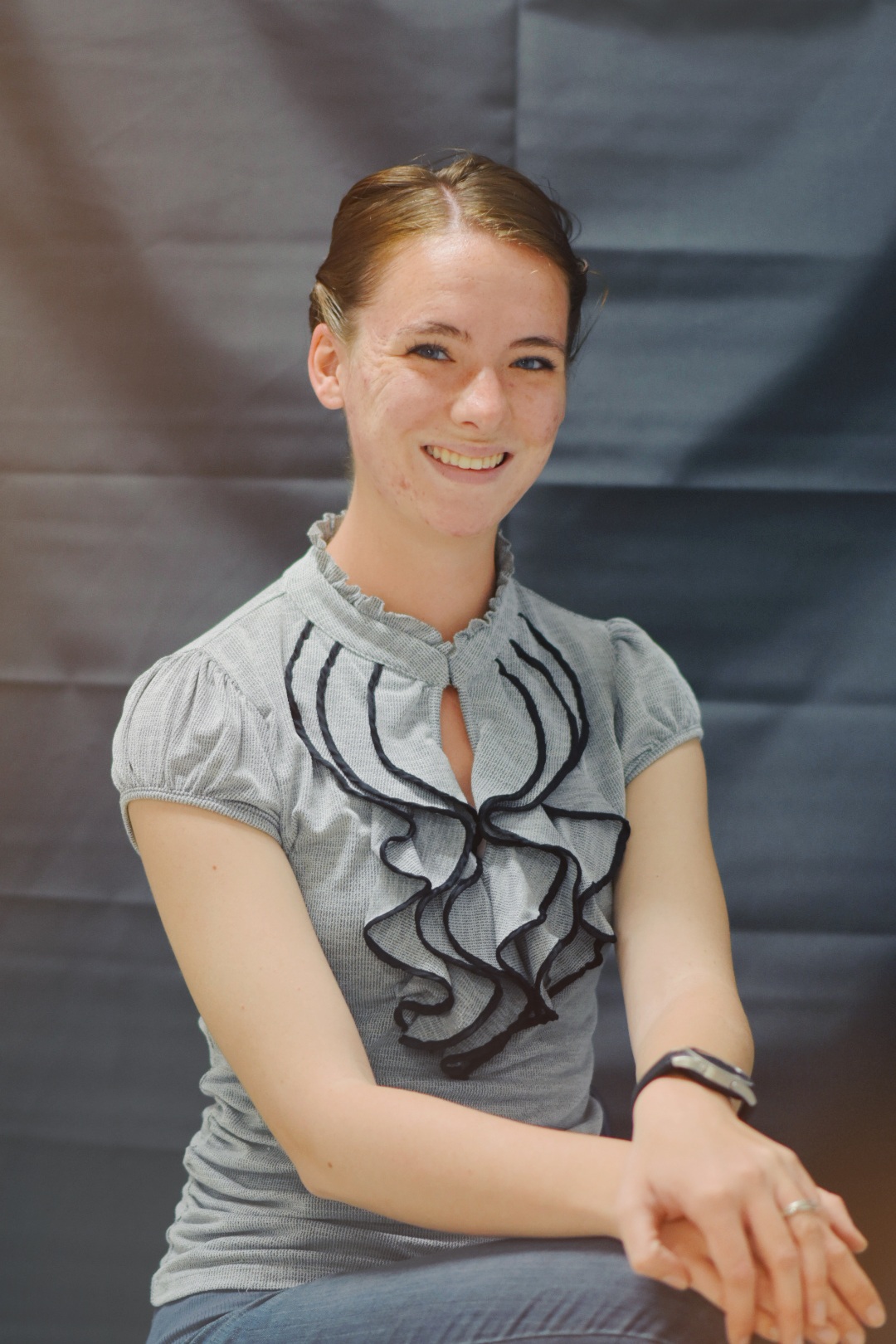 Taylor Reese
Mrs. Taylor Reese has been working with early childhood students for five years and three of those have been in Acorn's preschool program. She has her Associate's Degree from Yavapai College with emphasis in Early Childhood Education. Her involvement in the college program truly solidified her love for children. It's where she became enamored by the wonders of the toddler mind! She's ecstatic for the opportunity to lead one of the two year old classrooms this year, especially since this is her favorite age to work with. She loves that every day is an adventure with this age group!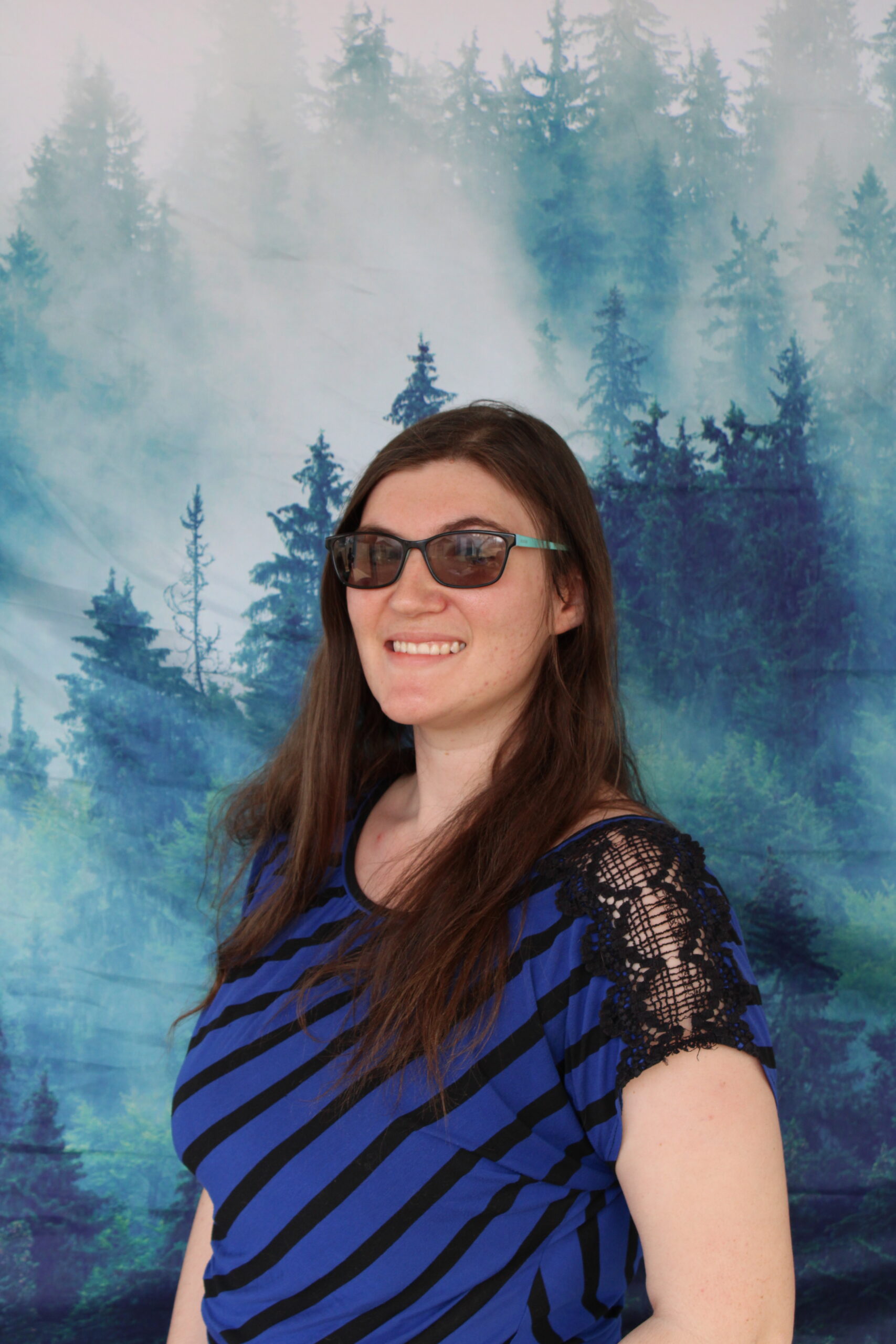 Courtney Atkins
Mrs. Courtney Atkins has been teaching preschool for 7 years, two of which have been here at Acorn. She currently holds a CA Early Childhood Education certificate, and is working toward her Associate's Degree in AZ. Her mother and grandmother were preschool teachers, so you can say it runs in the family! She adores the conversations she has with little ones, and the joy and excitement when they finally master a skill they have worked so hard on! She also has an adorable 10 month old daughter!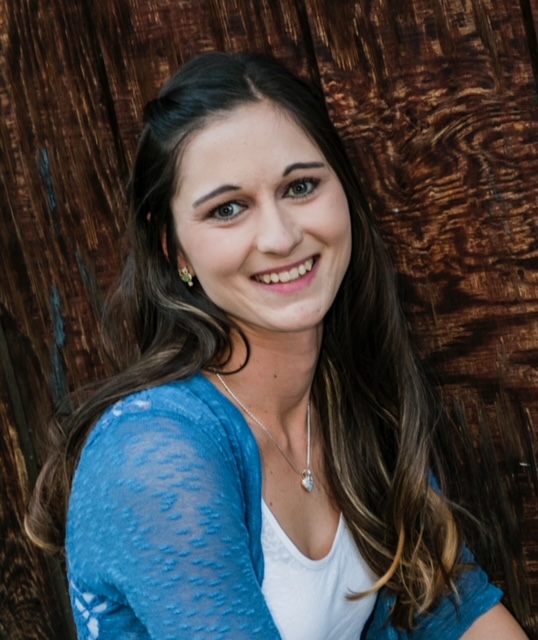 Tanya Brodit
Mrs. Tanya Brodit has been with Acorn Montessori School for over ten years and has dedicated herself to the Early Childhood Program as a supervising lead teacher. She's a strong believer in fun, play-based learning! She creates amazing, engaging learning environments that all kids love! She has her Associate's Degree in Elementary Education and is currently working toward her Bachelor's degree in Early Childhood Education. She loves spoiling her dog, spending time with her husband, and having game nights with her friends and family.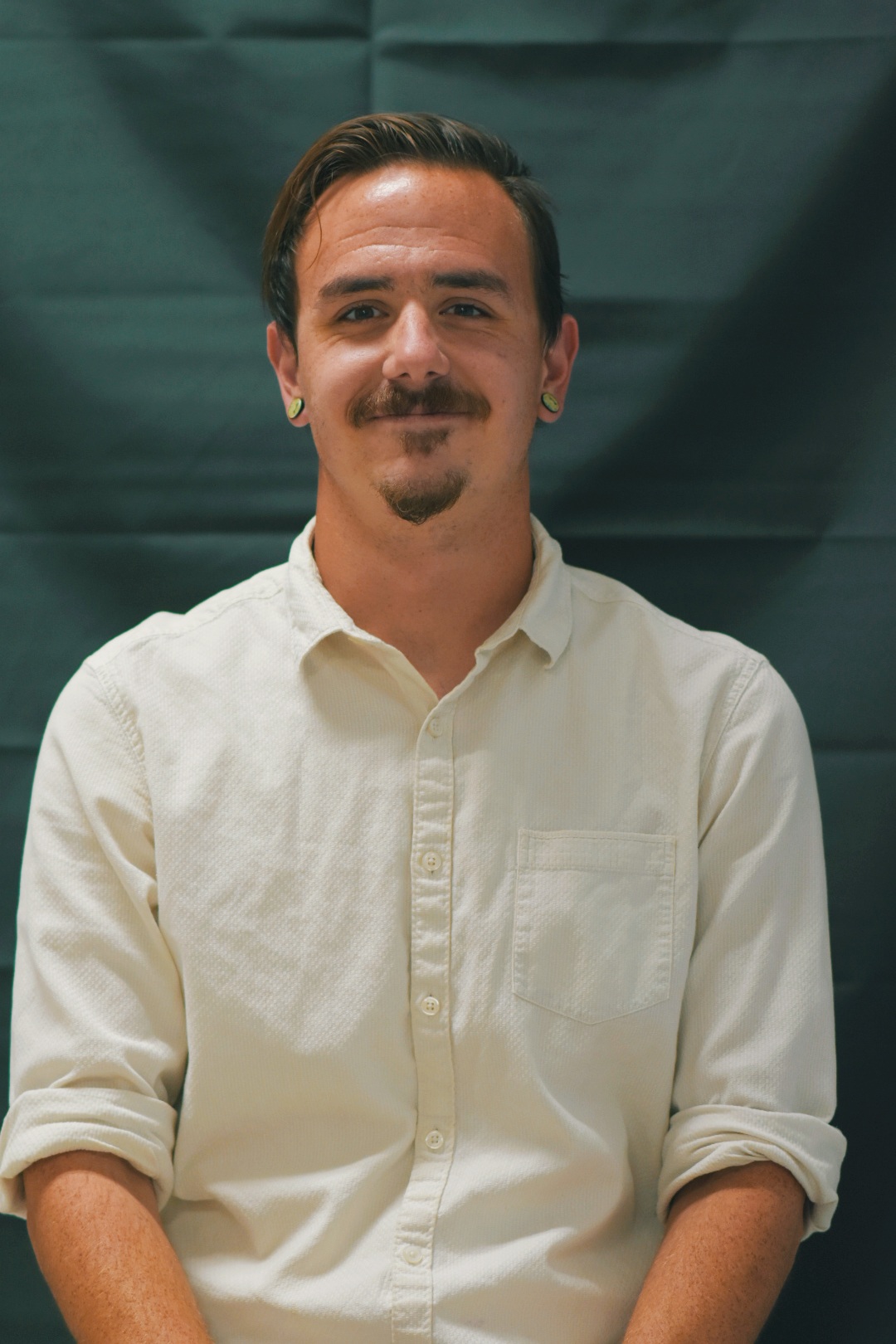 Nick Schultz
Not only is Mr. Nick Schultz a preschool teacher here at Acorn Montessori School, he is also a former student! He's worked here for nine years while also completing his high school education. He has recently taken over as lead teacher for one of two 3 year old classes. Mr. Nick has continued to train and learn about Early Childhood development and best practices because he loves helping children grow and learn. He also enjoys working with technology as well as dancing and choreographing dance routines.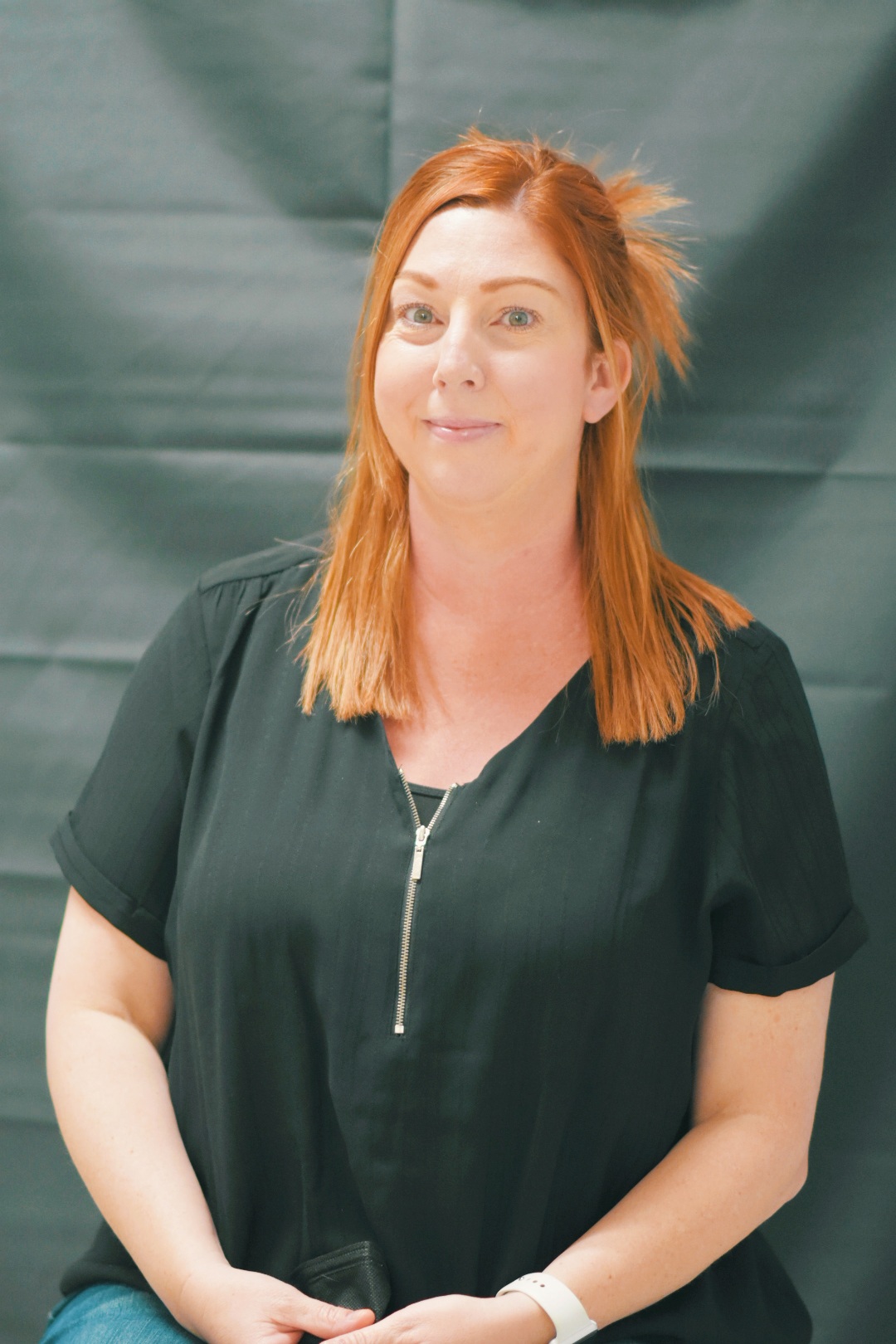 Jennifer Lampi
Ms. Jennifer Lampi has worked with our preschool program for three years and before coming to Acorn she worked with preschool age children for eleven years. She's very excited to be leading one of two 3 year old classes this year and she's currently working toward completing her degree in Child Development. She loves engaging with students and supporting their learning through exciting play opportunities! In her free, time she likes camping and boating.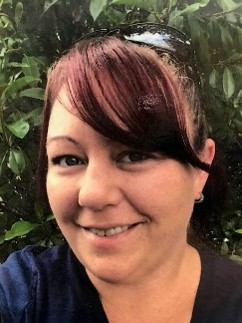 Ariel Aschenbrenner
Ms. Ariel Aschenbrenner absolutely loves working in preschool! She has worked here at Acorn in the preschool program for 4 years now and truly enjoys watching the students learn and grow each day. She has completed all of her Early Childhood training with the Arizona Department of Health, Arizona Department of Education, and Quality First with First Things First Arizona. Some of her hobbies include hanging out with her son, doing puzzles, coloring, playing games, and enjoying the outdoors.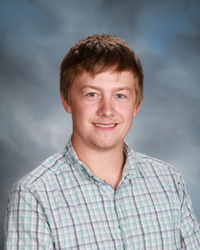 Tristin Archer
Mr. Tristin Archer is in our Pre-K classroom. He has been with Acorn for 4 years as a teacher but also attended as a student! Throughout his time as an educator, Mr. Tristen has completed too many trainings to list! When not working with students Mr. Tristen loves to go camping and fishing.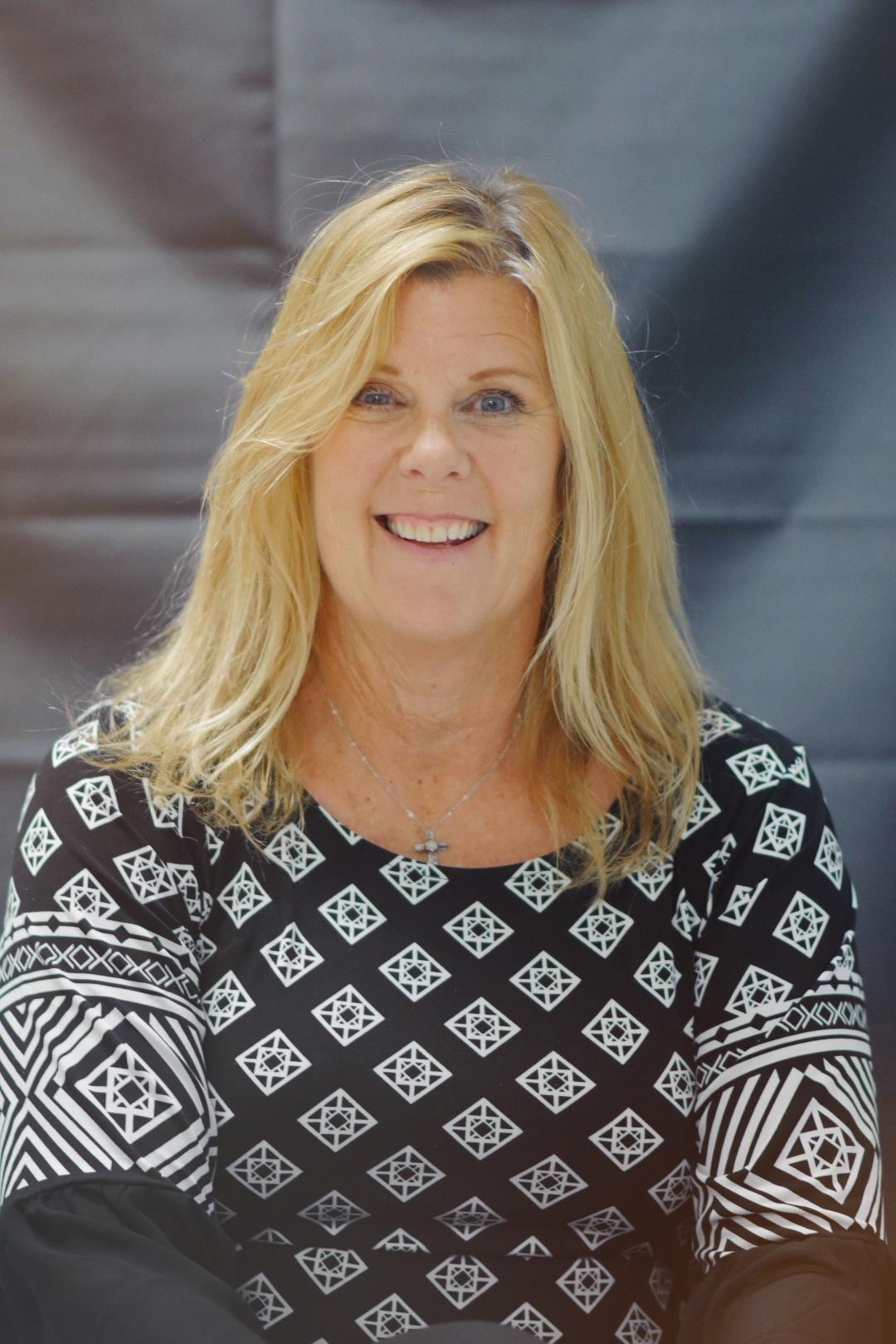 Caren McCarty
Mrs. Caren McCarty has been working with early childhood students at Acorn for the last four years. Ms. Caren loves being able to help in all of the different classrooms and getting to know each student's personality. She can see the bright futures students have in front of them and finds it inspiring. In her free time, Ms. Caren loves to care for her four children, run, and do CrossFit.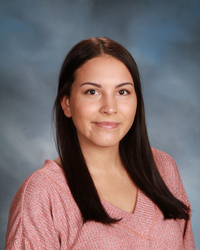 Amanda Williams
Amanda Williams has joined our Acorn team this year.  Amanda is currently in school, full time, to become a teacher and will be finishing her Associate of Arts in Elementary Education in May of 2022. She has previous education and experience in the medical field. While not at work, she likes to go kayaking, paddle boarding, and spend time playing with her daughters.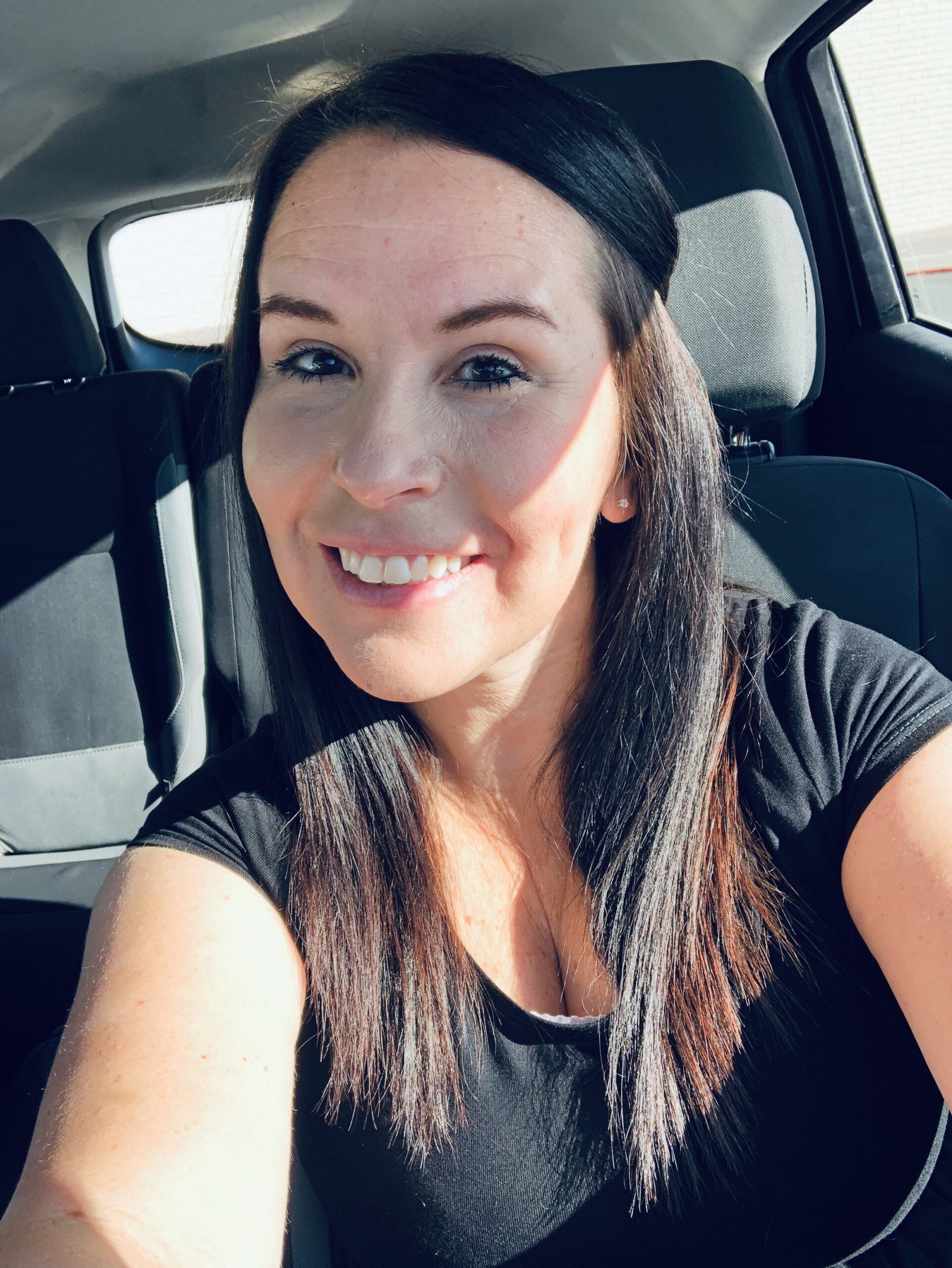 Geri Mills
Geri Mills is a Certified Montessori teacher and has been teaching since 2001 and has currently reacently joined our Acorn family. She has been teaching in several different capacities throughout her career. Geri has three daughters which have all attended a Montessori Program from preschool to Elementary school. In her free time she enjoys hiking and mountain biking.