North Campus Teachers & Paraprofessionals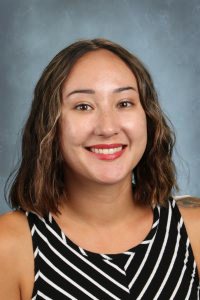 Tasha Bridgeman
Mrs. Tasha Bridgeman has taught here at Acorn Montessori School for twelve years! This will be her fifth year teaching in preschool as the supervising lead teacher. She has her Bachelor's Degree in Applied Human Behavior from Northern Arizona University as well as many additional early childhood trainings. She's dedicated to nurturing the youngest students in our program with incredible play-based activities and considerable patience and love. The students most definitely reciprocate that love for Ms. Tasha!  When she's not teaching, she enjoys spending time with her family, exercising and playing sports, and doing artsy activities.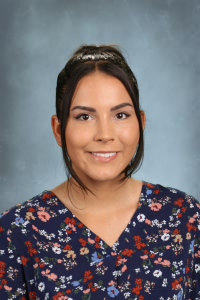 Amanda Williams
Ms. Amanda moved to Prescott Valley 5 years ago and has worked for Acorn Christian Montessori Preschool for one year. She has her Associate Degree in Elementary Education from Yavapai College. She loves watching the young children learn so much and progress greatly in their preschool years. In her free time, she enjoys paddle-boarding, kayaking, photography, and spending time with her daughters.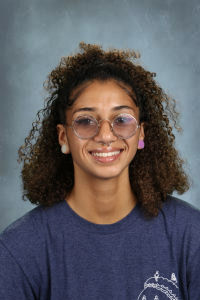 Jess Damato
Ms. Jess has been working in child care since 2020. She has worked with children ages 12-17 in the foster care system for about a year and a half and has been working with ages 2-4 at Acorn for about 4 months. She loves hosting activities that involve art and anything that allows creative expression. She also loves working with children individually and getting to know them. At home, she enjoys watching sports with her family, spending time with her dog, and on her own time, she makes art and writes poetry.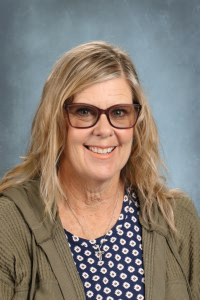 Caren McCarty
Mrs. Caren McCarty has been working with early childhood students at Acorn for the last five years. Ms. Caren loves being able to help in all of the different classrooms and getting to know each student's personality. She can see the bright futures students have in front of them and finds it inspiring. In her free time, Ms. Caren loves to care for her four children, run, and do CrossFit.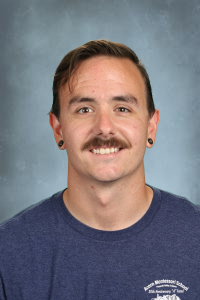 Nick Schultz
Not only is Mr. Nick Schultz a preschool teacher here at Acorn Montessori School, he is also a former student! He's worked here for ten years while also completing his high school education. He is our lead teacher for our 3 year old classe. Mr. Nick has continued to train and learn about Early Childhood development and best practices because he loves helping children grow and learn. He also enjoys working with technology as well as dancing and choreographing dance routines.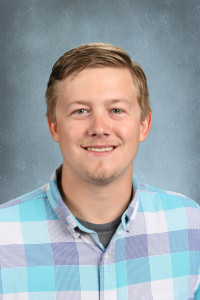 Tristin Archer
Mr. Tristin Archer is in our Pre-K classroom. He has been with Acorn for 5 years as a teacher but also attended as a student! Throughout his time as an educator, Mr. Tristen has completed too many trainings to list! When not working with students Mr. Tristen loves to go camping and fishing.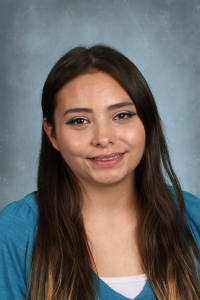 Karrissa Kee
Ms. Karrissa Kee is joining the three year old room in our Preschool program. Ms. Karrissa has a natural connection with our littlest students and can't wait to start with them again this year. She loves getting to know each individual and watching them grow as they make new friends, come out of their shells, and have fun while in school. In her free time, she likes to decorate her house, play with her dogs, and craft at home.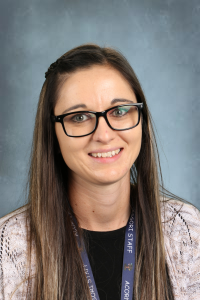 Tanya Brodit
Mrs. Tanya Brodit has been with Acorn Montessori School for over ten years and has dedicated herself to the Early Childhood Program as a supervising lead teacher. She's a strong believer in fun, play-based learning! She creates amazing, engaging learning environments that all kids love! She has her Associate's Degree in Elementary Education and is currently working toward her Bachelor's degree in Early Childhood Education. She loves spoiling her dog, spending time with her husband, and having game nights with her friends and family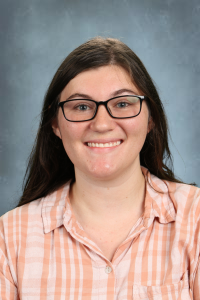 Courtney Atkins
Mrs. Courtney Atkins has been teaching preschool for 8 years, three of which have been here at Acorn. She currently holds a CA Early Childhood Education certificate, and is working toward her Associate's Degree in AZ. Her mother and grandmother were preschool teachers, so you can say it runs in the family! She adores the conversations she has with little ones, and the joy and excitement when they finally master a skill they have worked so hard on! She also has an adorable daughter!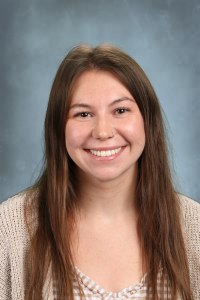 Emily Peterson
Emily Peterson has joined the Acorn team full time. She  is continuing her Bachelor of Science degree in Elementary Education at NAU. Her favorite part of working with children is realizing what a huge impact she can make in each student's life. When not in the classroom,  she enjoys baking, being outdoors, and spending time with her boyfriend and family.